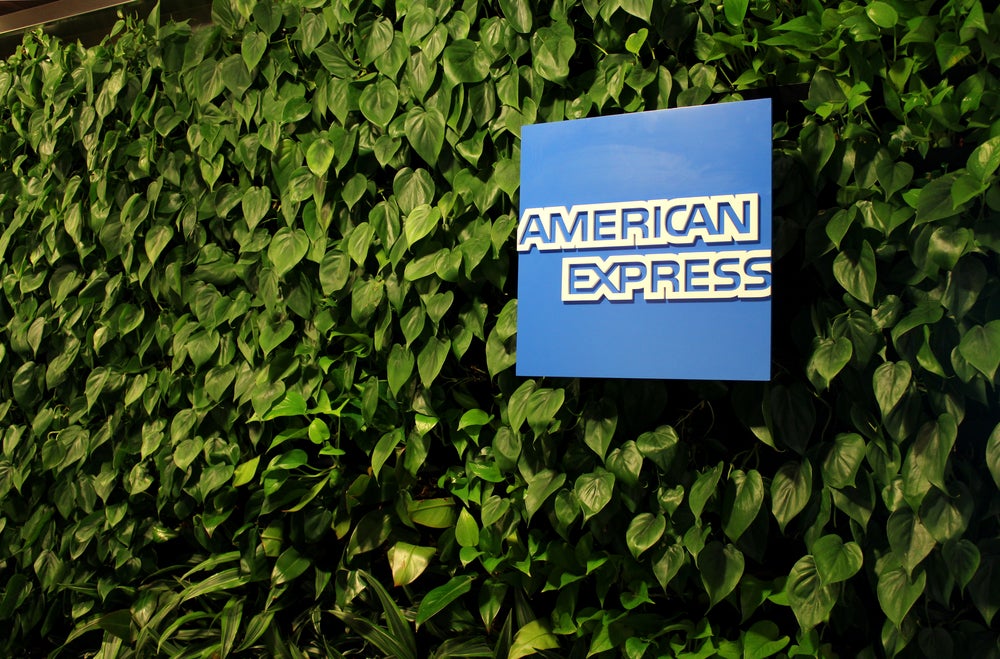 Vitality has collaborated with a series of new partners and brands to help encourage its members to lead healthier lives.
The partners have been brought in to enhance the Vitality Programme further and reaffirm the insurer's shared insurance model that aims to use the power of incentives, data and behavioural economics to make people healthier.
This introduces Vitality into a new financial services sector through a Vitality American Express Credit card. Additional announcements include a Waitrose Healthy Food Benefit, travel rewards with Virgin Atlantic and Expedia and a coffee reward with Caffè Nero.
Vitality members holding both health and life insurance products become a part of 'Vitality Pink', which is a new package of boosted benefits.
The announcement comes after a study published last week by Vitality and RAND Europe (2019) on the economic impact of physical inactivity, which demonstrated the importance of getting active.
Research published last year by Vitality and RAND Europe (2018) looked at the impact of incentives on physical activity and found that those on the Vitality Apple Watch incentive increased their activity levels by 34% and logged 4.8 extra days of activity per month.
Vitality CEO Neville Koopowitz said: "Health and wellbeing sit at the very core of our business, and time and time again we have seen the power of incentives in driving positive behaviour change around, encouraging people to change their behaviour by getting more physically active and making healthier choices.
"Working with American Express, Waitrose & Partners and all our other new partners, we are further embedding this behavioural economic model, driving and incentivising people to be more active.
"When members engage with the Vitality Programme, they benefit from better health, whilst at the same time society benefits from having a healthier population and the increased productivity that aligns with this. Our strategy of offering richer benefits to those members who hold multiple Vitality products, means we can deliver even more value to those who are physically active, and further deepens our conviction in the social purpose of the Vitality model to positively change society."