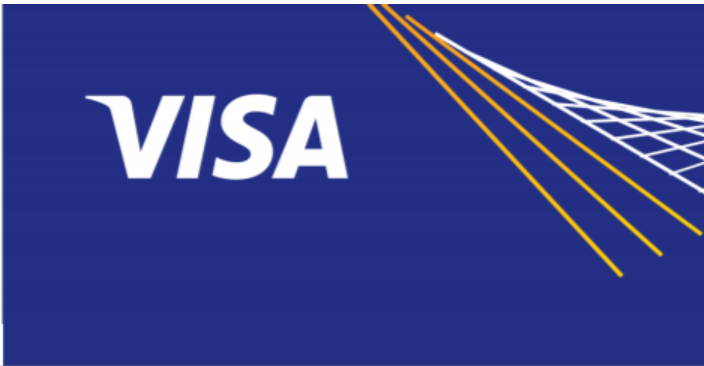 Visa has reportedly joined forces with blockchain firm Circle Internet Financial to link the latter's stablecoin U.S. Dollar Coin (USDC) to its payments network.
The two parties will cooperate to enable select Visa credit card issuers send and receive USDC payments though Visa will not custody the cryptocurrency, noted Forbes.
Firms will be able to spend those funds with anywhere Visa is accepted after they are converted to fiat.
Upon completion of Circle's Fast Track programme, Visa intends to launch a credit card that will enable businesses to send and receive such transactions from any business.
Visa head of crypto Cuy Sheffield told Forbes: "This will be the first, corporate card that will allow businesses to be able to spend a balance of USDC.
"And so we think that this will significantly increase the utility that USDC can have for Circle's business clients."
The latest initiative deepens Visa's push into the crypto space.
This October, digital currency exchange Coinbase rolled out Coinbase Card – a Visa debit card that can enable users to spend cryptocurrency on the exchange – in the US.
The card is already available in the UK and in various European nations including Ireland, Belgium, France, Italy, Spain, Czech Republic, Poland, Denmark, Norway, Sweden, among others.
Earlier this year, Visa partnered with San Francisco-based startup Fold to launch a co-branded card that will offer users rewards in cryptocurrency instead of airline miles or cash.
The new rewards card will be credited with Bitcoin equivalent to 10% of cash purchases made with debit card.