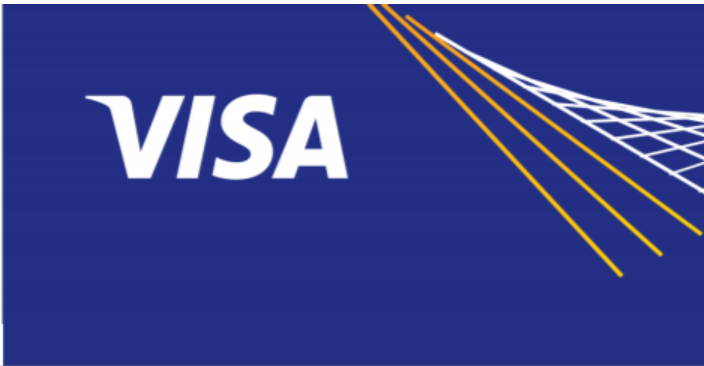 Visa has introduced artificial intelligence (AI)-powered payment services suite, called VisaNet +AI, for banks, merchants, and customers.
The VisaNet +AI suite comprises new services, including Visa Smarter Posting, Visa Smarter Settlement Forecast, and Visa Smarter Stand-In Processing (Smarter STIP).
These AI-powered services help make payments more fast, predictable, and transparent.
Visa Smarter Posting
The Visa Smarter Posting service helps prevent the confusion with earmarking amounts that banks set aside until they are sure about the customer's account balance.
Unless this amount is settled in the bank account, the balances are not up-to-date. This may cause negative balances or overdrafts.
The Visa Smarter Posting service uses AI to analyse transaction details and historical data to predict the possibility of a transaction to be cleared when the payment is made.
It provisionally updates the account balance for the cardholders so that they can see exactly how much balance is left in their account.
The Visa Smarter Posting service will be first available in Europe in April and will be then launched across the globe.
Visa Smarter Settlement Forecast
Visa developed the Smarter Settlement Forecast service to offer customised seven-day forecasts of the cash flow needed by the clients every day.
The solution analyses historical settlement volumes, seasonal indicators, macro-trends, outlier events, and real-time transaction data to predict cash outflows and inflows.
Visa Analytics Platform subscribers are eligible to obtain this service, which Visa is currently piloting with three clients and planning to launch it later this year.
Visa Smarter Stand-In Processing
The Visa Smarter STIP service, which was launched last year in August, helps financial institutions authorise more transactions during outages.
To provide consumers with a frictionless Visa payment experience, it generates an informed decision to approve or decline transactions on behalf of issuers.
Comment
Visa EVP and CPO Jack Forestell said: "Our clients, partners and cardholders look to us for actionable data-driven insights to better manage their businesses and financial lives, especially during these unprecedented times.
"Today we are announcing a set of services that use AI to make it easier for consumers to manage their accounts, and for financial institutions to manage their business.
"With our investment in AI infrastructure, we are unlocking novel, real-time solutions to complex problems."