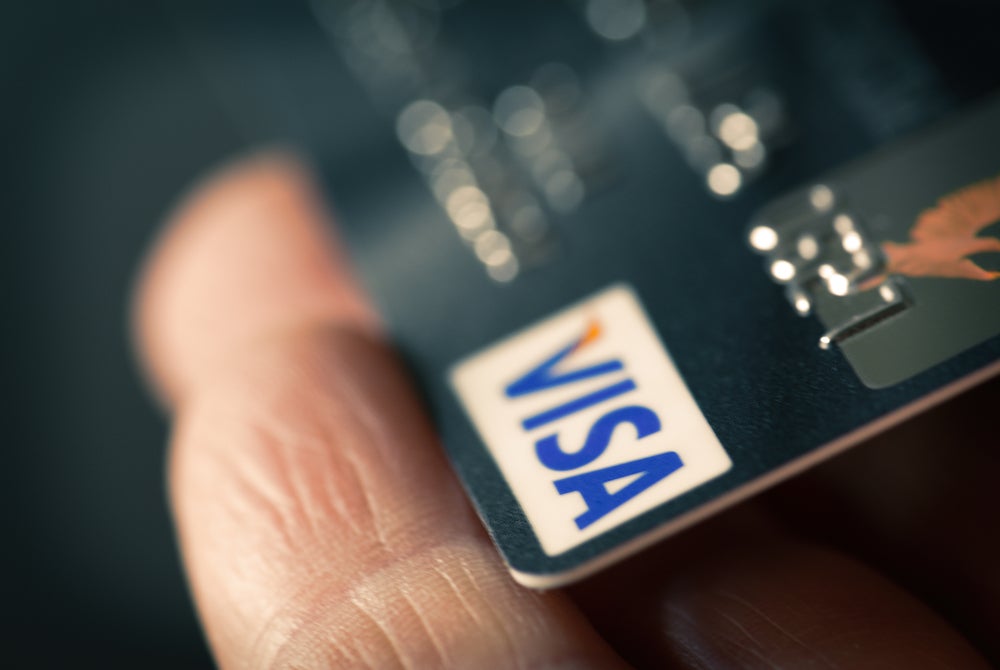 Visa has expanded its real-time push payments platform Visa Direct with a new capability, designed to lower complexities linked to fund transfer across multiple networks and intermediaries.
Called Visa Direct Payouts, the solution enables Visa clients and partners to leverage a single connection to VisaNet to push payments to eligible cards for domestic payouts. Cross-border payments can be made to eligible cards and/or accounts with this solution.
The new capability capability enables real-time domestic and cross-border person-to-person (P2P), business-to-small business (B2SB) and business-to-consumer (B2C) use cases.
These include insurance disbursements, marketplace seller payouts, and remittances, among others.
The card giant said that the new capability enables Visa Direct to offer multi-rail access to 5 billion cards and accounts combined across more than 200 geographies, supporting 160 currencies, connecting to 16 card-based networks, 65 domestic ACH schemes, seven Real-Time Payment (RTP) networks as well as five payment gateways.
Many Visa clients are offering new money-movement programmes powered by Visa Direct Payouts.
These include Standard Chartered Bank (Hong Kong), which is enhancing its digital international transfer services for its retail banking clients and MoneyGram that is rolling out an enhanced money-movement optionality for its customers making cross-border remittances.
Visa Direct, Visa SVP, global head Bill Sheley said: "As digital commerce accelerates, Visa is innovating to give financial institutions, governments, individuals and businesses new ways to pay and get paid beyond the card.
"The launch of Visa Direct Payouts marks an important milestone in Visa's expansion of its account-to-account capabilities to now reach an additional 2 billion bank accounts around the world. Backed by the operating scale and performance of VisaNet, the solution integrates Visa's acquisition of Earthport to transform how Visa's clients deploy and optimise global money movement programmes."