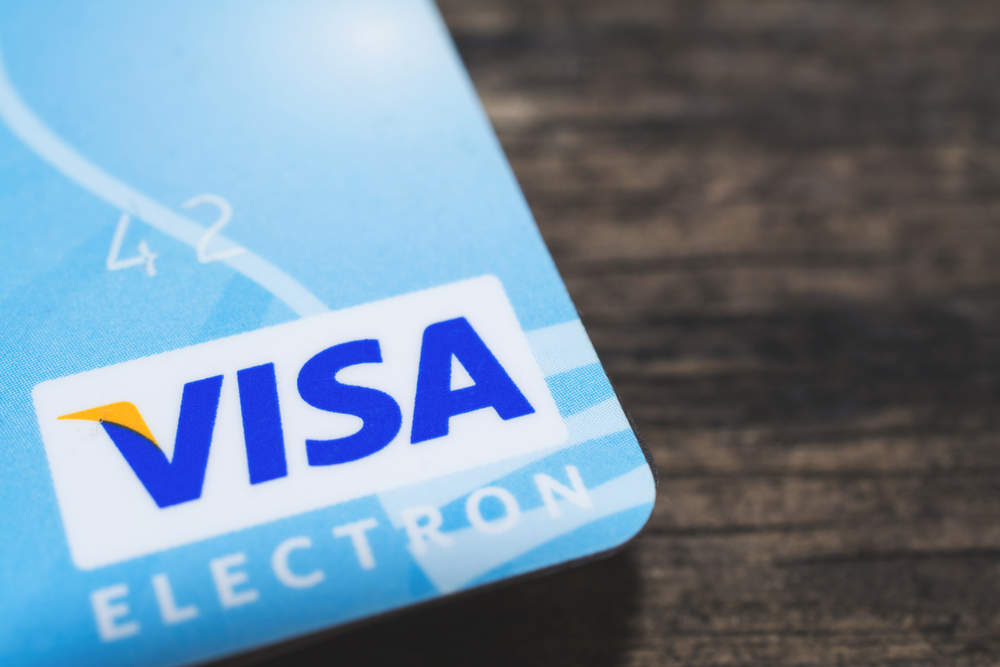 Visa has reported a net income of $2.97bn for the first quarter of fiscal year 2019.
This is an increase of 18% compared to $2.52bn in the corresponding quarter of fiscal year 2018.
The firm's net operating revenue also jumped, with a 13% year-on-year growth to $5.5bn.
The increase is said to be due to continued growth in payments volume, cross-border volume as well as processed transactions.
Visa first quarter
On a constant-dollar basis, payments volume for the quarter ended 31 December 2018 increased 11% from the previous year.
The number of processed transactions during the period was 33.9 billion. The figure represented a rise of 11% from last year.
Service revenues in the first quarter were $2.3bn, up 9% from a year ago. Data processing revenues increased 15% to $2.5bn on a year-on-year basis.
Compared to last year, international transaction revenues increased 11% to $1.9bn while other revenues soared 30% to $299m.
Visa CEO Alfred Kelly said: "We delivered strong results in our fiscal first quarter, generating 13% revenue and 21% earnings per share growth against the backdrop of an uncertain geopolitical environment.
"As we look ahead in 2019, we remain focused on our strategy to grow the pie for payments through deeper and new relationships, expansion into new segments and payment flows and a broadening of our acceptance footprint."