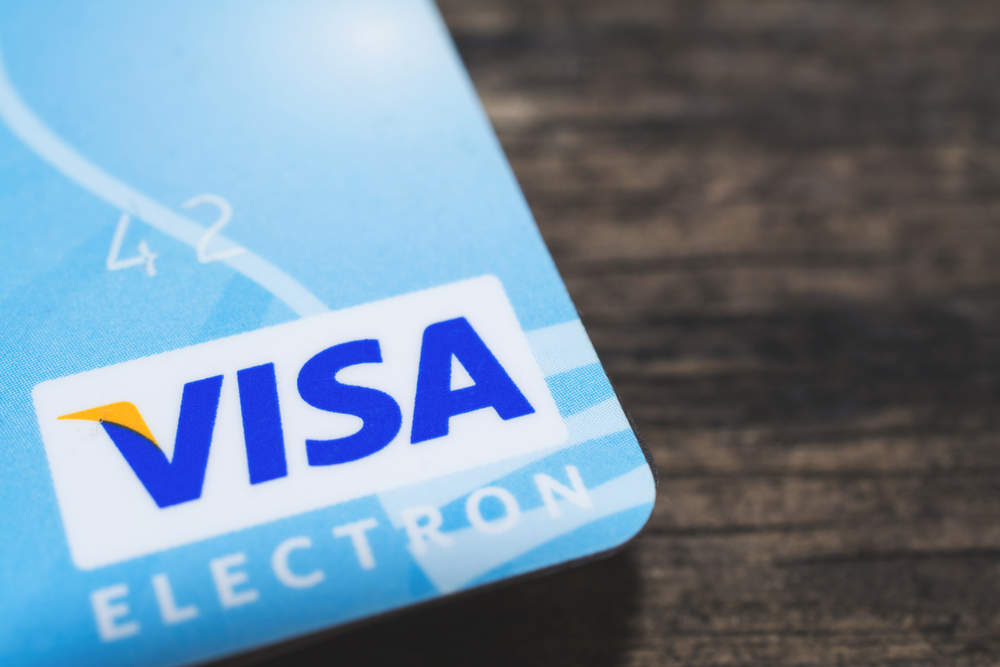 Visa has reported a net income of $3.08bn for the second quarter of the fiscal year 2020, an increase of 4% compared to the year-ago period.
The company also pulled its full-year outlook as consumer spending saw "significant deterioration" amid Covid-19 lockdowns.
The earnings per share (EPS) grew 6% to $1.38 per share from $1.31 per share a year ago.
For the quarter ended 31 March 2020, net revenues were $5.9bn, a jump of 7% compared to $5.49bn a year earlier.
Key business drivers
The company's card payments volume surged 5% to $2.14trn over the previous year on a constant-dollar basis.
Visa's largest network in the US represented about 46% of the total payment volumes.
Total processed transactions by Visa for the three months ended 31 March 2020 were 34.9 billion, a 7% increase over the year-ago period.
However, the cross-border transaction volumes declined by 2% in the last three months.
Commenting on the results, Visa chairman and CEO Alfred Kelly said:  "Our top focus has been the safety of our employees and we remain extremely driven to deliver for our clients and shareholders.
"In this past quarter, we have renewed several key relationships and formed some exciting new partnerships, all in support of the opportunities that we see in consumer payments, new flows and value-added services.
"Although the road ahead will likely be challenging for a number of quarters, our business model is resilient and our strategy to enable the movement of money globally is more relevant than ever."