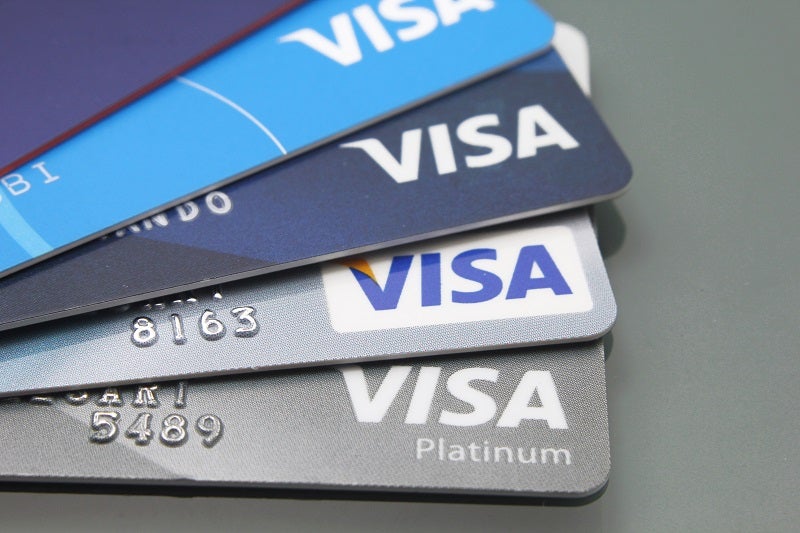 Visa has pledged to reach net-zero emissions by 2040, ten years ahead of the Paris Climate Agreement goal.
To achieve this, Visa plans to become a more climate positive company through new partnerships and expanded initiatives.
The card giant also announced that the company achieved carbon neutrality across its operations in 2020.
Al Kelly, Visa's CEO, said: "Visa is committed to creating a more sustainable future. Our new net-zero commitment and enhanced efforts across our network in support of sustainable initiatives are immediate ways we will achieve our goals to help build a better future for our planet."
The announcement comes as financial institutions are under increasing pressure to reduce their carbon footprints. In 2020, it was revealed that the worlds top banks funnelled $2.6trn into funding fossil fuels.
Among UK banks, Barclays and HSBC are the biggest investors of harmful practices. In light of this, activists from climate change group Extinction Rebellion, held protests outside Barclays' London headquarters. Multiple arrests were made as activists used hammers to smash the bank's windows.
Net-zero by 2040
As part of its sustainability drive, Visa has joined The Climate Pledge, an initiative founded by Amazon and Global Optimism. It has also become a member of the Climate Business Network, which aims to accelerate action toward a net-zero future.
In a bid to achieve this, Visa switched to 100% renewable energy usage in 2020.
Visa's announcement falls in line with Earth Day 2021, which takes place on 22 April.
Douglas Sabo, chief sustainability officer at Visa, said: "This Earth Month Visa is using the power of our network to accelerate transformation in sustainability and economic recovery, while helping ensure that the planet and economies around the world thrive.
"By prioritising clean energy and sustainable practices, investing in environmentally innovative initiatives and engaging with corporate and civil society leaders on climate, we are committed to being a part of the global solution to climate change."
Visa has also collaborated with the Cambridge Institute for Sustainability Leadership (CISL)  to work together to identify ways to make payments more sustainable. Results of the collaboration are anticipated in Summer 2021.