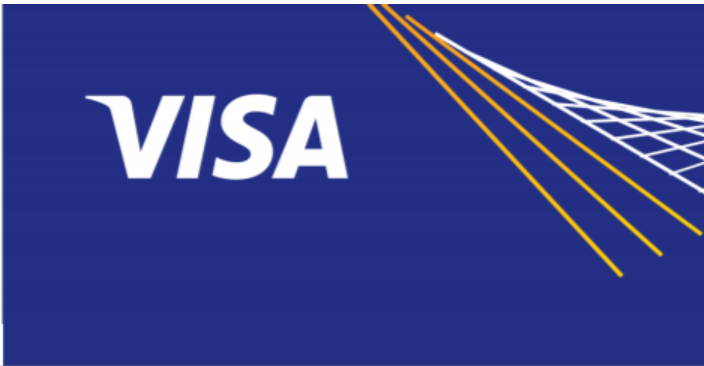 US payments behemoth Visa and fintech Plaid have called off their $5.3bn merger agreement following a lawsuit filed by the US Department of Justice (DOJ) to scrap the deal.
In November 2020, the US DOJ filed a civil antitrust lawsuit against the deal. The lawsuit alleged that the deal flouted Section 2 of the Sherman Act and Section 7 of the Clayton Act.
The DOJ filed this complaint with the US District Court for the Northern District of California.
The Plaid deal was first announced by Visa in January 2020 and was cleared by the UK Competition and Markets Authority (CMA) in August 2020.
Reports of DOJ scrutinising the Plaid deal over antitrust concerns were flagged in October 2020.
The DOJ believed that the deal would eliminate the significant competition from Plaid, which is building a payments platform that would challenge Visa's monopoly in the online debit market.
It said that the decision to end the deal "preserves competition".
Visa chairman and CEO Al Kelly said: "We believe the combination of Visa with Plaid would have delivered significant benefits, including greater innovation for developers, financial institutions and consumers.
"However, it has been a full year since we first announced our intent to acquire Plaid, and protracted and complex litigation will likely take substantial time to fully resolve.
"We are focused on accelerating our business by advancing our broader strategy and continuing to drive Visa's three growth pillars: consumer payments, new flows, and value added services."
Plaid co-founder and CEO Zach Perret said: "This past year saw an unprecedented uptick in demand for the services powered by Plaid, and our priority is to support the hundreds of millions of people who now rely on fintech.
"While Plaid and Visa would have been a great combination, we have decided to instead work with Visa as an investor and partner so we can fully focus on building the infrastructure to support fintech."