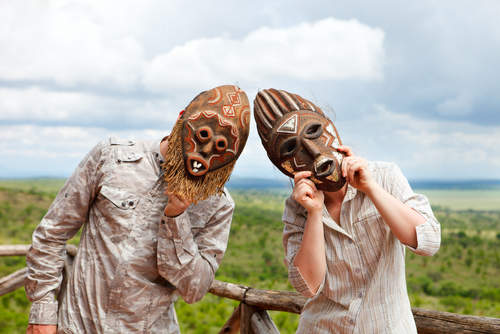 Payments giant Visa will enter into a year long collaboration with the East African Tourism Platform (EATP) to strengthen and promote inbound tourism expenditure.
The partnership will see Visa and the EATP concentrate on various initiatives across the region including promoting access to the electronic payments chain and implementing stakeholder networking forums in Kenya, Uganda and Tanzania.
Electronic payments currently account for 5% of all inbound tourist spending in the region.
Measures will be looked at to strengthen inflow from emerging markets such as China and India, and traditional markets, such as the UK, US and Germany.
The two companies will also work to promote card spending and provide insights into visiting cardholder's behaviour.
Jodie Schorn, head of cross-border marketing for Sub-Saharan Africa at Visa, said: "Through this collaboration, Visa will help boost electronic transactions in the tourism industry by providing strategic input on setting up secure online payments platforms, offering advice about planning and paying for travel with payment cards, and educating trade partners and consumers on the benefits of card payments."
"East Africa remains a leading tourist destination due to the unique attractions across the region. Enhancing the visibility of retailers' card terminals at the point of sale is just one way we can increase inbound spending," she concluded.
Related Articles
Sub-Saharan Africa gets first multi-currency prepaid card