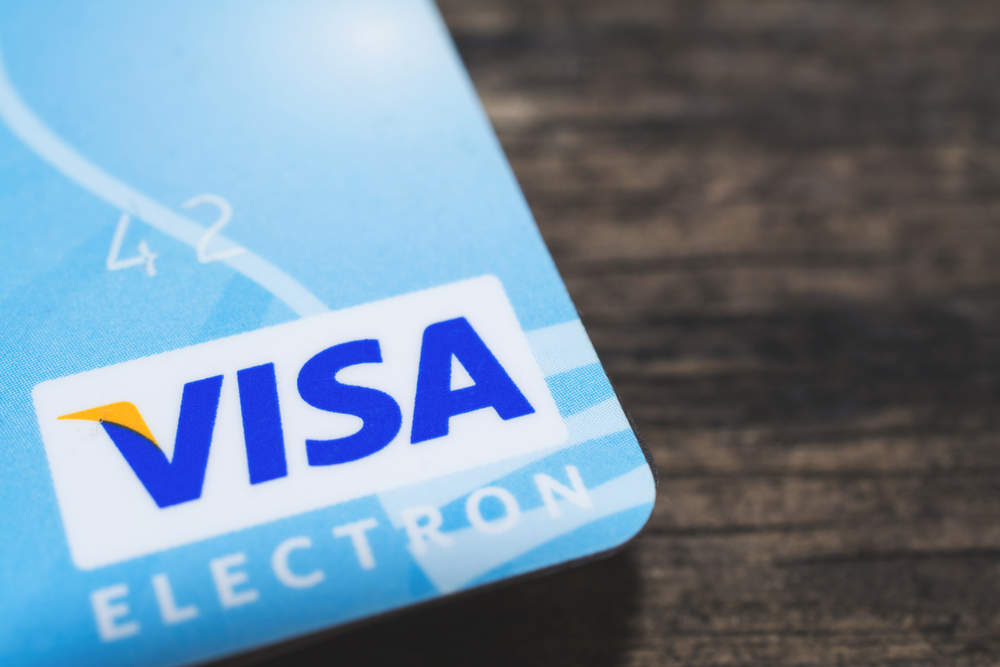 Visa has filed a patent application with the US Patent and Trademark Office (USPTO) to create a blockchain-based digital currency.
The move is said to be part of the company's strategy to replace cash with digital currencies and boost its payment ecosystem.
Visa's patent will act as a central entity computer that requests to create a digital currency using a serial number and denomination of physical currency.
The process of removing the physical currency or cash from circulation in the fiat currency system and replacing it with a newly created digital currency is recorded on a blockchain.
The patent applies to all digital currencies such as Ethereum – which is said to be a potential network – and other central bank digital currencies such as pounds, yen, and euros.
A spokesperson for Visa said: "Visa has a vast global team of inventors and innovators working on cutting edge payment technologies. Each year we seek patents for hundreds of new ideas.
"While not all patents will result in new products or features, Visa respects intellectual property and we are actively working to protect our ecosystem, our innovations and the Visa brand."
The patent dates back to November 2019 which is when Visa initially filed it.
It has been published by the USPTO recently and is titled 'Digital Fiat Currency'.