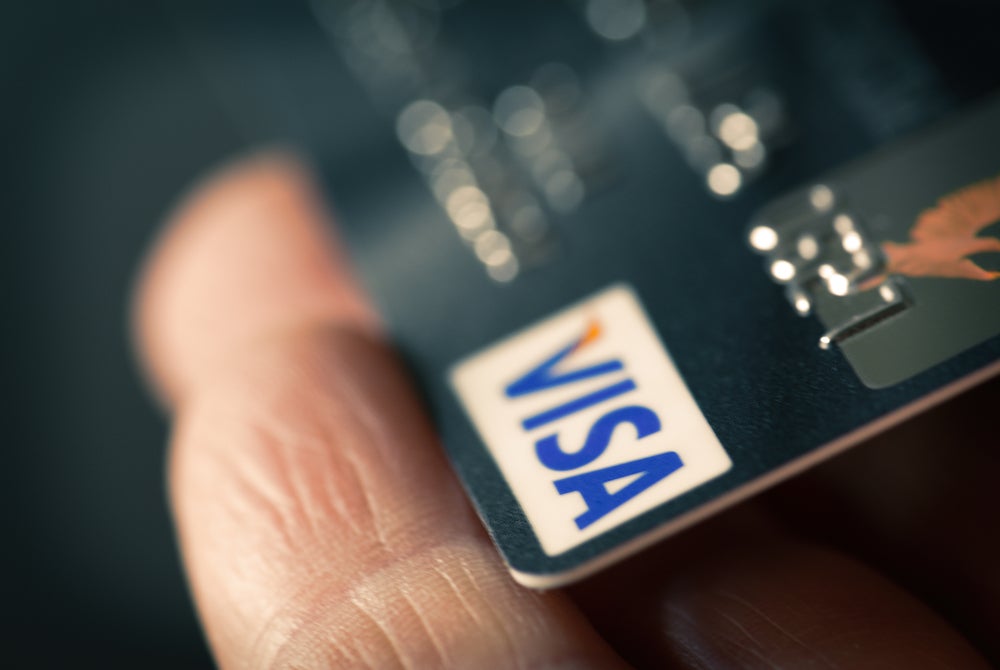 Visa has gone live with its cross-border business-to-business (B2B) payments network in more than 30 countries. Called Visa B2B Connect, the new offering is powered by blockchain technology.
Through the network, businesses can make payments directly from the bank of origin to the beneficiary bank.
In order to address security concerns, the network tokenises sensitive data including banking details and account numbers.
Plans are on to make the offering available in 90 countries by this year-end.
Visa SVP of data product development Sam Hamilton said: "With Visa B2B Connect, we are leveraging Visa's existing assets and our expertise in cybersecurity, data privacy, the scale of our network – and layering that with new elements of distributed-ledger technology to meet unique needs of this industry."
Visa B2B Connect leverages the Hyperledger Fabric, developed by IBM and hosted by Linux Foundation.
Previously, Visa collaborated with blockchain firm Chain to develop the network.
Visa Business Solutions SVP and global head Kevin Phalen said: "By creating a solution that facilitates direct, bank to bank transactions, we are eliminating friction associated with key industry pain points.
"With Visa B2B Connect, we are making payments quicker and simpler, while enhancing transparency and consistency of data."
Earlier this month, Visa partnered with Western Union to support quicker remittances.
Visa was recently also in the limelight for its purchase of payment services provider Earthport.