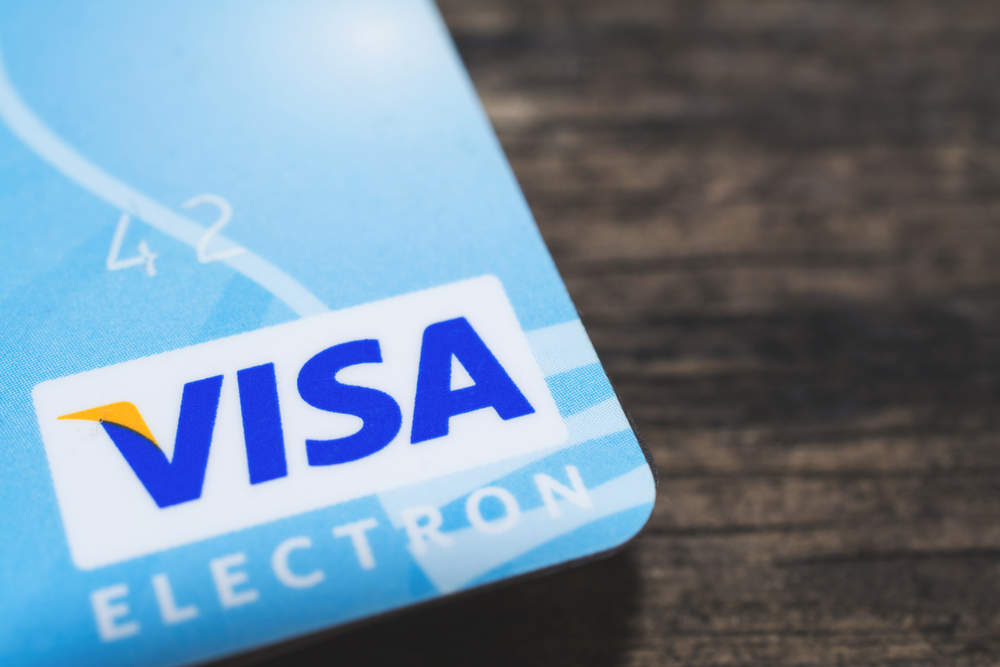 Visa has invested in Israeli alternative financing provider Behalf, which offers working capital solutions for small businesses. Financial details of the deal were not disclosed.
Under the alliance, Visa will provide a tokenised virtual card to Behalf clients to support their instant financing needs for business purchases.
Why invest in Behalf?
Initially, Visa will roll out the virtual card in the US and intends to expand its reach to additional markets over the coming months.
The investment forms part of Visa's $100m fintech investment strategy. Visa said that the collaboration is in line with its global strategy to deliver its products to small businesses by partnering with start-ups and fintechs.
Visa global head of small business and medium enterprises David Simon said: "Behalf has demonstrated a commitment to expanding the purchasing power of small businesses by using digital payments to offer faster, more convenient and secure experiences.
"This partnership is another great example of how Visa partners with fintech companies to help improve digital experiences and bring new solutions to market in order to overcome common small business challenges."
Behalf CEO Benjy Feinberg added: "Our network of B2B merchants can fit Behalf seamlessly into their eCommerce flow, receive payment immediately and provide their business customers with more buying power and flexible payment options at checkout.
"We are proud to partner with Visa with the goal of making purchases easier."