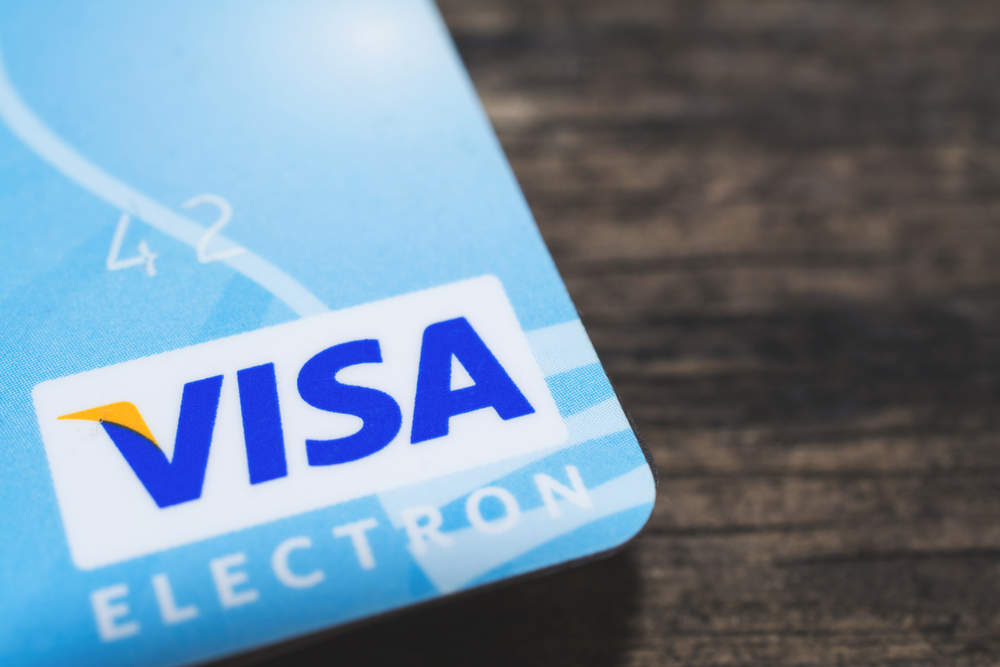 Payment giant Visa has made an undisclosed financial investment in digital banking and payment solutions provider Bankable.
The two companies also entered into a strategic alliance to give financial institutions and banks access real-time modular banking services.
Founded in 2010 by entrepreneur Eric Mouilleron, Bankable offers a wide range of payment solutions under a 'Banking as a Service' model.
Under the collaboration, Visa member financial institutions and banks will be able to access Bankable's platform for the deployment of digital banking and real-time payment services.
In addition, the platform allows virtual account services, card management, as well as payment and card processing services.
Bankable noted that the combination of its platform with existing IT and operational network could enable short time to market.
The company added that the platform does not interfere with established systems and clients will be able to carry out processes and operations according to their requirements.
Through its partners' ecosystem, Bankable expects to support global payment services and use VisaNet for expanding its existing international payment and banking solutions.
Bankable founder and CEO Eric Mouilleron said: "We are already at work with Visa's existing partners. Visa's support of Bankable's vision, team and technology means a lot to us.
"In addition to Europe, we will open three markets in the next 12 months (North America, Latam, MENA) to leverage relevant opportunities globally and help our European and US fintech clients expand."
Visa global head of strategic partnerships and innovation Bill Gajda said: "The ecosystem is growing and innovating at the speed of light, and the Banking-as-a-Service model enables financial institutions and fintechs to be more agile in this ever-changing market.
"Our strategic partnership with Bankable will support our clients as they continue to adapt to an evolving landscape."