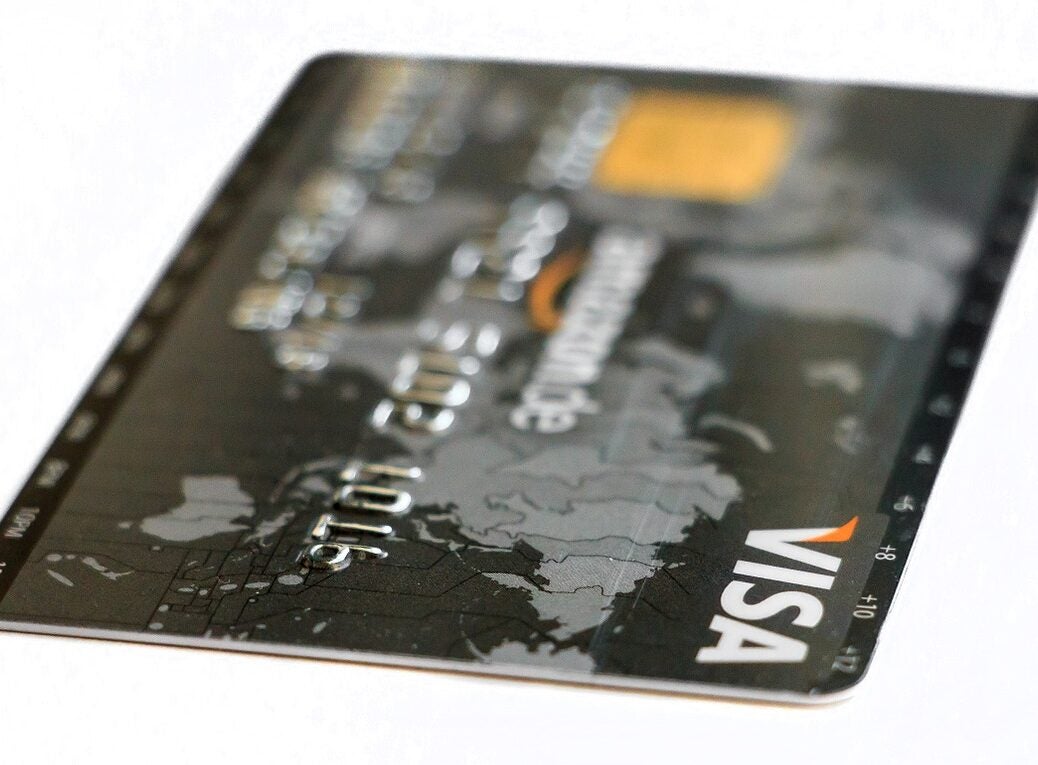 Digital payments major Visa has announced a new accelerator programme for start-ups in India.
The programme seeks to select up to six start-ups to address different financial and technological opportunities.
It is open for all entities which have already launched solutions in the home market and seek to achieve next stage of growth leveraging Visa and its extensive network of bank and merchant partners.
Visa Group country manager of India and South Asia TR Ramachandran said: "In Visa's ongoing work with the start-up community, we often see companies face challenges when taking their business from a local success story to becoming a player in multiple markets.
"Visa has global expertise that can help start-ups take their expansion plans off the white board and into the real world."
Particularly, the accelerator programme will select start-ups that intend to explore opportunities that will help in expanding digital economy access for consumers and businesses.
Companies interested in developing technologies for transferring money without the use of payment cards and more personalised banking and shopping experiences can also participate in the programme.
Ramachandran added: "There is no shortage of fantastic solutions coming out of India's start-up community.
"What's most important to Visa is how we can support those solutions getting elevated to a stage wherein a few months' time they could be pitched as a commercial deal to a leading bank, retailer or technology company in India.
"A big differentiator for the Visa Accelerator Program is our concentration on a small number of start-ups that are truly ready to unlock that next level."