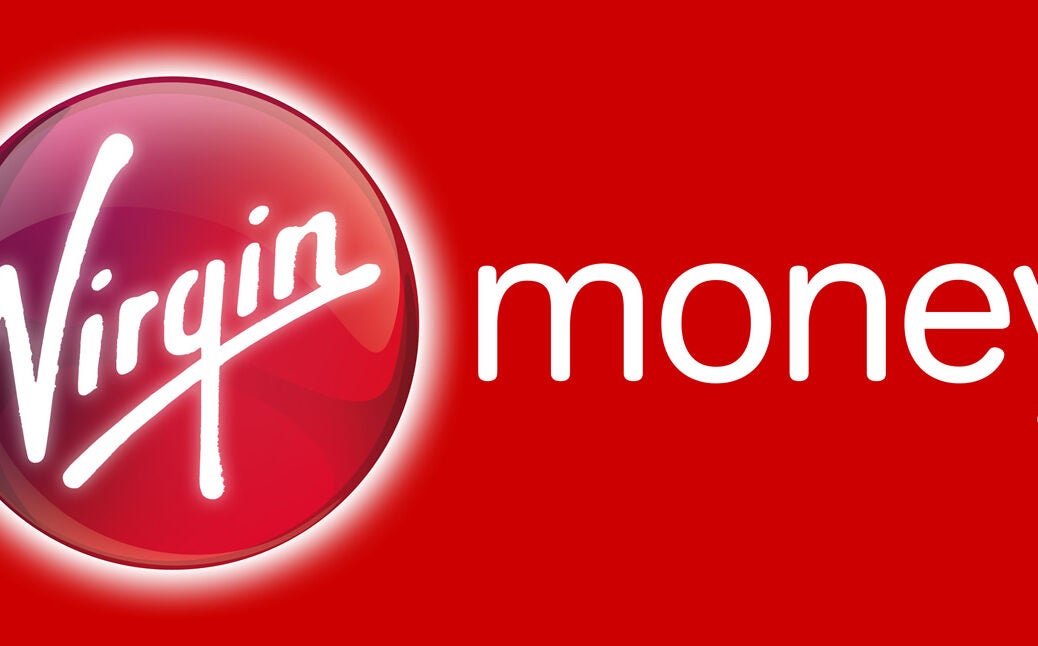 UK-based challenger bank Virgin Money has reversed its earlier decision to suspend nearly 32,000 credit cards and also reinstated previous credit limits for the affected customers.
The bank said it realised that it is not the right time to block the credit cards after listening to the customer feedback.
Moreover, the bank has also apologised for any 'additional inconveniences' that may have been caused to the customers.
Virgin Money group personal banking director Fergus Murphy said: "Having made changes to a number of credit card accounts to reduce the chances of customers getting into unsustainable debt, we recognise that it was not the right time to make these changes.
"We listened and we've now reversed the decision. We are sorry for the additional worry and inconvenience this may have caused, particularly at this time."
The bank noted that the affected customers will now be able to make purchases again using their credit cards, with previous credit limits reinstated.
The changes will take effect automatically and customers need not do anything, the bank said.
Additionally, the bank added that a process is also in place to manually request for reinstating the credit card services.
The decision to reverse the card suspensions comes after Virgin Money suspended nearly 32,000 credit cards of customers last week, without giving any prior warnings.
The decision was taken against the instructions given by the Financial Conduct Authority (FCA) to the card providers when the coronavirus crisis began.