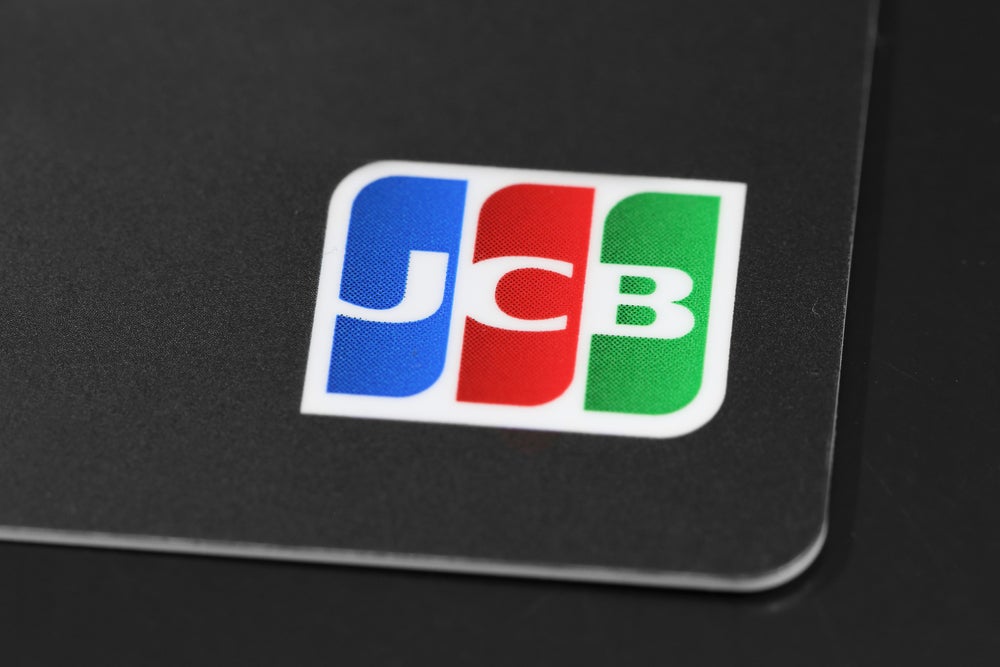 Vietnam Bank for Agriculture and Rural Development (Agribank) has joined forces with JCB International (JCBI) to launch new co-branded credit and debit cards.
Agribank is the only 100% state-owned commercial bank in Vietnam.
The Agribank JCB Ultimate credit and debit cards are said to be the highest line of payment cards from JCB.
Agribank JCB Ultimate credit cards have been launched for Vietnamese individuals with special promotions and premium privileges.
The credit cardholders receive a pool of benefits, including global travel insurance.
They get one special and complimentary dish at select Japanese restaurants in Vietnam, up to 100% off at 10 luxury golf courses, and a free stay at FLC Golf Resorts group.
Cardholders can also enjoy free access to over 70 international airport lounges in Vietnam, Thailand, Singapore, Malaysia, Korea, Japan, Hong Kong, China, UK, and Hawaii.
The Agribank JCB debit card is printed with the lucky cat symbol from Japan.
The benefits offered by the debit card includes withdrawal insurance at ATM, special discounts at over 100 restaurants, and free access to JCB Plaza – oversea customer service centers.
Moreover, the cardholders of Agribank JCB Card can transact at about 34 million merchant locations worldwide as well as gain access to over a million ATMs.