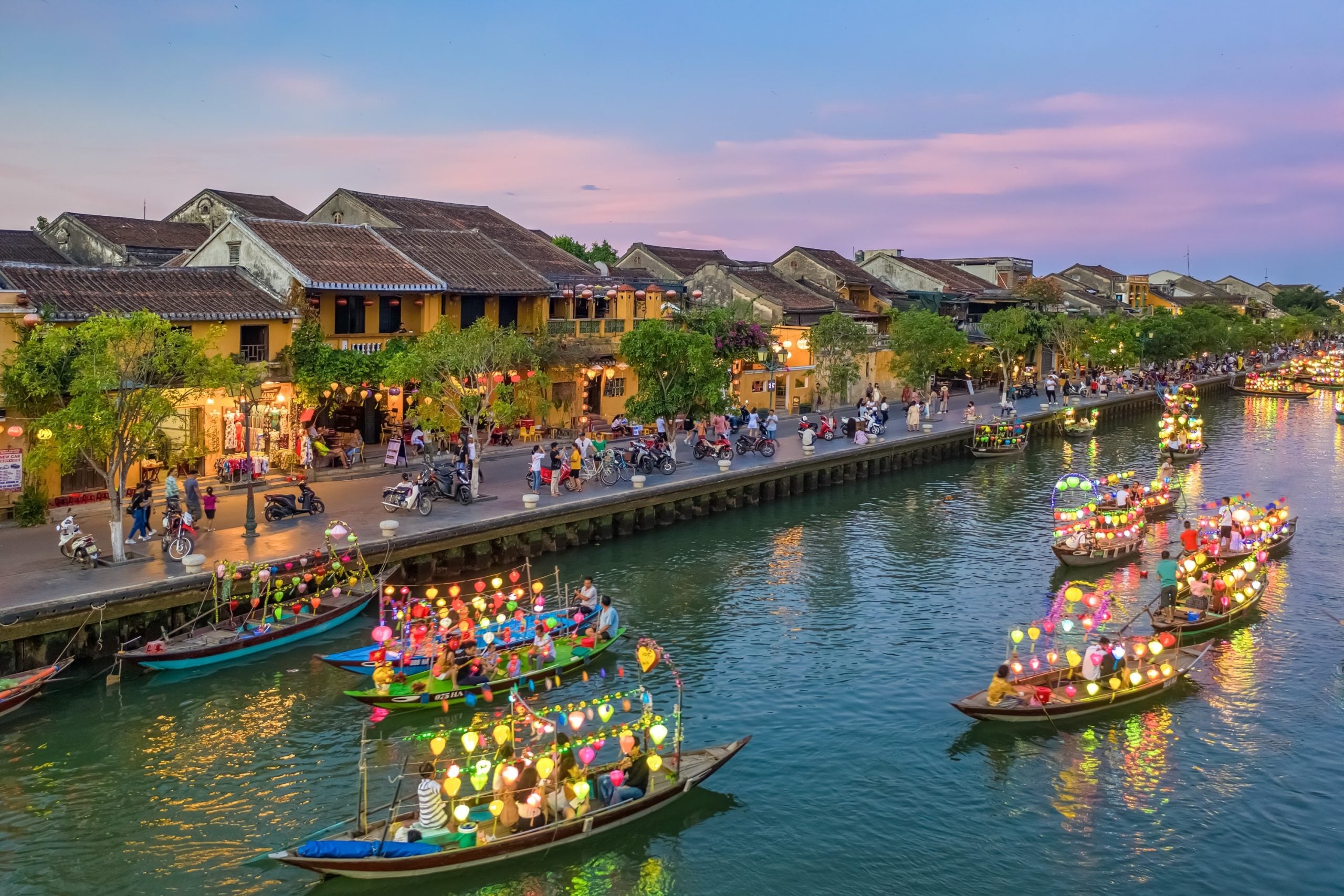 The round was led by TNB Aura, with participation from the company's existing backers, including Integra Partners, Resolution Ventures, Blauwpark Partners, ThinkZone Ventures, and Y Combinator.
In addition, new investors joined this round. They are global corporate ventures such as Genting Ventures, TKG Taekwang, George Kent and Asia-focused private credit financier AlteriQ Global.
The money will be used to fast-track the company's expansion plans and innovate its product portfolio. GIMO is a fintech offering on-demand pay solutions for businesses and workers across the pay. The company seeks to provide affordable, timely and secure solutions that enable underserved Vietnamese workers to improve their financial lives.
Charles Wong, founding partner of TNB Aura, said: "We look forward to working closely with the GIMO team in breaking down barriers to financial inclusion for millions of blue-collar workers across Vietnam. Especially in challenging macroeconomic times such as these, GIMO's mission to empower workers to "Live Better. Work Happier" is even more critical."
Vietnam workforce
According to GlobalData, Vietnam has a total labour force of 52.2 million workers. In Q1 2023 alone, the urban workforce grew by 121,000 workers, with the overall unemployment rate in the country declining from 2.32% in Q4 2022 to 2.25% in Q1 2023. Average annual wages have grown consistently throughout the past five years, going up from VND69.2m ($2924.46) to VND111.7m ($4720.55).
For that reason, fintechs have been looking for ways to raise awareness of underbanked or underserved workers, launching products and solutions that cater to their needs.
In March this year, Western Union teamed up with MoMo – a popular digital wallet in Vietnam – giving Vietnamese customers access to Western Union money transfers through the MoMo App.
GIMO currently serves 500,000 workers from medium to large-sized multinational manufacturing companies across Vietnam. The company recorded a growth rate of 15% in 2023 and is on track to add a further 2.5 million underbanked employees by 2025.
Zhi Yong Heng, managing partner of AlteriQ Global, commented on the funding round.
"We believe that the Vietnam market is ripe for the adoption of Earned Wage Access, which will drive financial inclusion and stability for the underserved", said Yong Heng. "At AlteriQ, we consistently strive to forge partnerships with top-tier business operators across industries and geographies. Our decision to support GIMO marks our debut in Vietnam, and we are excited to work with Quan and his team to scale their operations and create a positive impact on the financial well-being of the underserved communities."