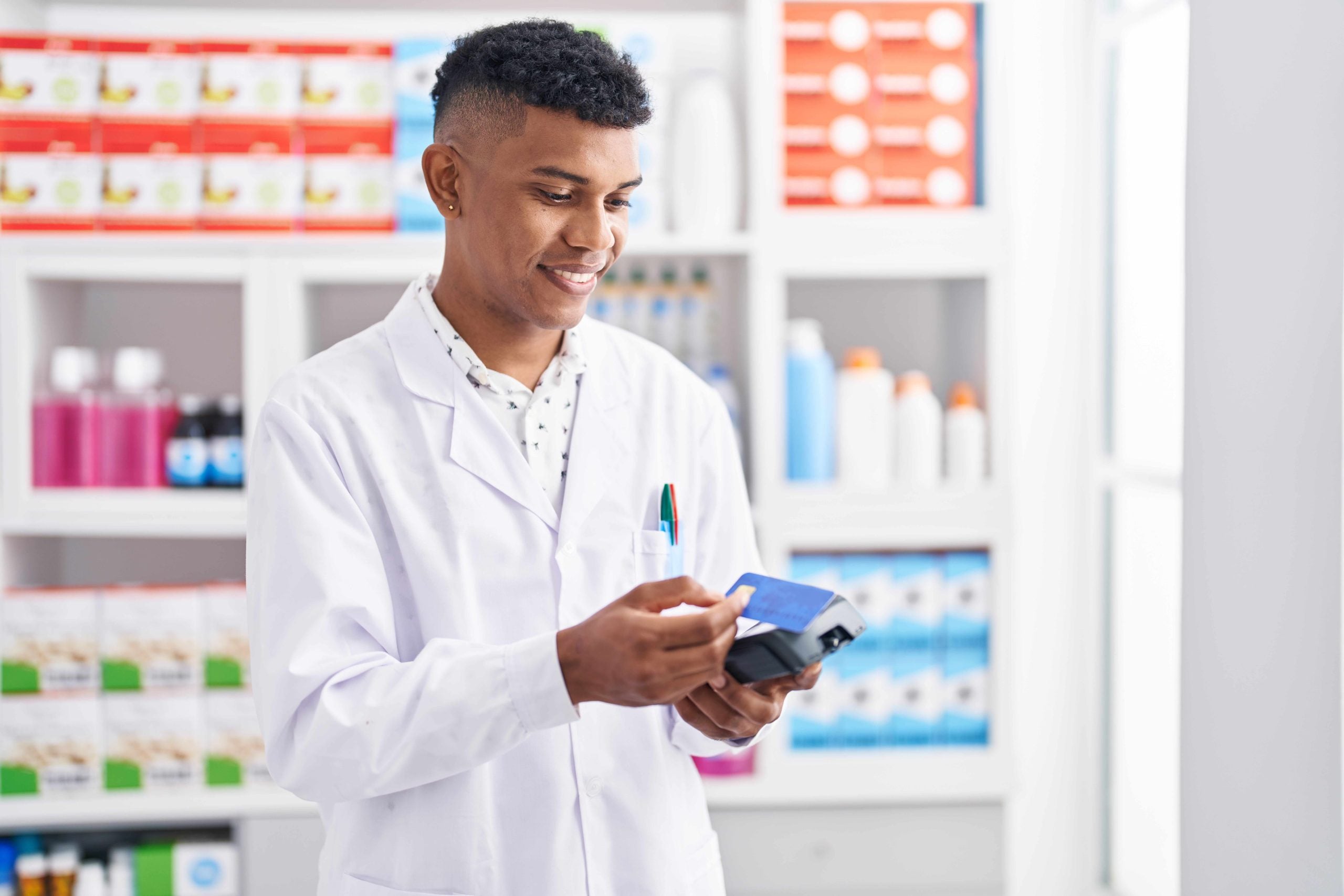 Pet health company VetSource has introduced a new payment processing service for the veterinary industry.
The platform comprises prescription management, client engagement, and data tools.
It is equipped with an intuitive interface that supports both mobile and fixed payment terminals.
The service has been designed to help veterinary practices to provide their clients with improved and flexible payment options.
Using the platform, clients can select their preferred mode of transactions to make their payments.
The platform is also capable of consolidating payments collection and complete reconciliation. It helps in reducing errors and eventually save administration's weekly practice hours.
Besides, practices can avoid crowds at reception areas as well as hospitalised patients can carry out simplified transactions using various modes of contactless payments, such as text-to-pay.
Practices will also be able to check client data in real-time and speed up checkouts by eliminating the need to enter data manually.
Vetsource CEO Kurt Green said: "Our goal was to take what we know from our 15 years in the veterinary industry and build a service that meets the unique needs of veterinarians and their clients."
Green added: "A pain point for many veterinary hospitals is that their current payment systems are clunky and awkward, proving difficult and time-consuming for staff and causing friction for the customer.
"With the combination of our deep domain knowledge and our prior payments experience, we knew we could solve a unique problem and bring a valuable payments solution to the industry – one that would be affordable, offer better reporting and reconciliation, and have a more modern-usable interface."
Vetsource claims to serve over 10,000 veterinary practices.