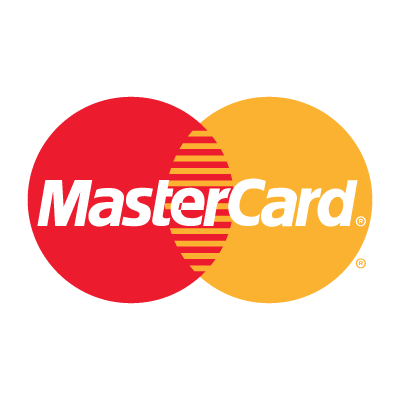 Netherlands-based telecom giant VEON has partnered with Mastercard to boost digital financial services across its footprint.
The partnership is part of VEON's plan to accelerate scaling of its digital financial services business in Russia, Pakistan, Ukraine, Kazakhstan, and Bangladesh, where it already has a presence.
It will use the partnership to offer customers in these countries with access to products tailored to their needs.
Under this partnership, Mastercard and VEON will support the digital and financial inclusion of underserved consumers in each geography.
VEON first partnered with Mastercard in May 2020, through its Pakistan-based financial services arm Mobilink Microfinance Bank for accelerating financial inclusion in Pakistan.
Mastercard chief digital officer Jorn Lambert said: "As digital transformation accelerates, there is also an opportunity to expedite its many benefits, including the way it effectively addresses consumer needs and experiences.
"Mastercard strongly believes in the power of partnership and we look forward to working closely with VEON to expand financial inclusion and greater access to the digital economy."
VEON co-CEO Sergi Herrero said: "Our partnership with Mastercard provides our operating companies in five countries with world-class capabilities to fast-track their plans for developing digital financial services and demonstrates the trust Mastercard has in VEON's ability to encourage greater financial inclusion through these transformative platforms."
Recently, US-based Blackhawk Network launched a Canadian virtual prepaid card for business rewards in collaboration with Mastercard.
British banking group NatWest switched all its retail and business debit cards to Mastercard, moving away from Visa.