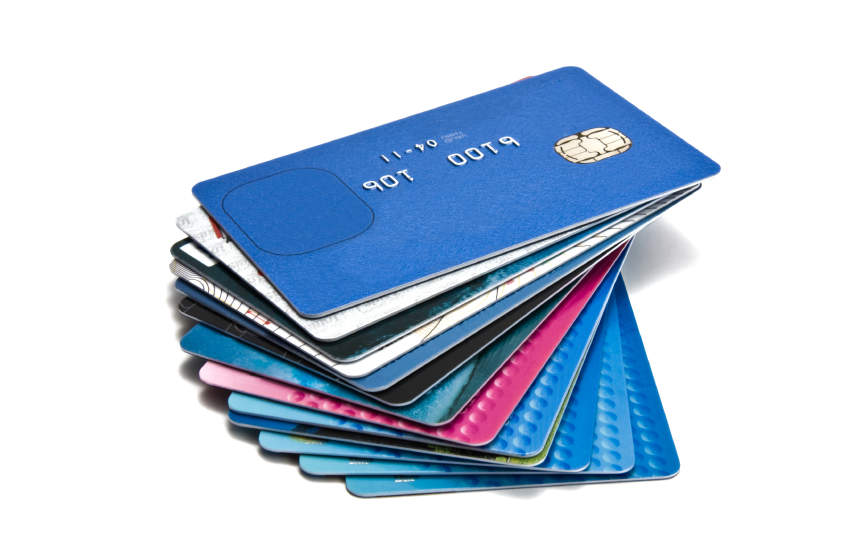 In an effort to attract more customers to its offering, a new Venmo Rainbow card has launched.
This comes on the back of the six other vibrant cards that the company launched last year.
Using colour as a way to reimagine a brand has proved successful for many companies. Colour as a visual aide can entice a customer by appealing to their personality and style. The Venmo Rainbow card is inspired by a combination of the existing colours already on offer.
Venmo offers an easy way for customers to split the costs of doing activities or making purchases with friend. Users can also add a tip to a dinner bill before splitting the costs.
All a customer has to do is select the purchase or Venmo card charge from the activity page, and add the desired tip directly in the Venmo app. Furthermore, Venmo automatically calculates suggested tip amounts, so there's no need to crunch the numbers. Users can also manage their cards and reload money to them from the app.
Last year, Venmo partnered with Mastercard for the debit card service so that customers can use it anywhere card that accepts MasterCard.
Currently, the card is only available to some of Venmo's top cardholders today, and will be widely available on Monday 4 March. With the new card, customers can use it at more places they shop at.
Using colour for brand strategy
The number of banks and fintechs promoting a unique and vibrant card product  continues to surge. It's a clever strategy that combines visual attraction with appealing functions.
The Venmo Rainbow card is up against some stiff competition. Dutch challenger Bunq merits a mention for its innovative card design. The challenger partnered with Transferwise  to remove barriers in traditional banking and grow its international footprint.
It's mix of colours rivals other plainer cards. However, another one that deserves credit is UK digital challenger, Starling bank. Although plain, the card design decided to promote a colour that it had used frequently throughout its app.
The teal hue is inspired by the blue-green tones of the Starling bird's plumage.
Good design is about bringing together the way things look while challenging old methods to bring about more innovation.