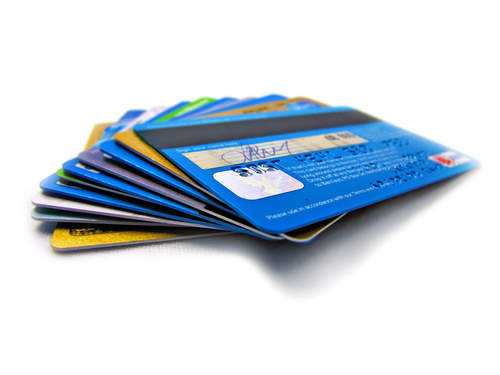 PayPal-owned mobile payment service Venmo has expanded the roll out of its Venmo Credit Card, allowing all eligible customers to apply via its app.
Launched last October to select customers, the Venmo Credit Card is issued by Synchrony and powered by the Visa network.
The card can be used anywhere Visa credit cards are accepted, enabling users to make both in-store and online purchases worldwide.
Venmo Credit Card features a personal Venmo QR code that can be scanned with mobile devices to activate it. Additionally, it can be scanned by friends in the Venmo app to make a payment or split a purchase.
Users will be to track their card activity in real-time through the Venmo app based on category, split and share payments. They can also view cash backs, and schedule payments among other things.
The card is said to offer personalised rewards system that automatically adjusts to the spending, offering 3% cash back on the eligible top spend category, 2% on the second highest, and 1% on other spending.
The cash back will be automatically added to the Venmo balance, the company said.
In 2019, Venmo introduced a new service, allowing users to instantly transfer funds to US bank accounts.
The launch followed the introduction of instant transfer via debit card by the company in 2018 and allowed the customers to transfer funds from their eligible Visa and Mastercard debit card to their bank account, against a 1% fee.
In 2018, the company unveiled its own contactless Mastercard debit card as a limited release in the US.
Venmo was acquired by PayPal in 2013 via an acquisition of Braintree, which originally bought the payments platform in 2012. The company was founded in New York by Andrew Kortina and Iqram Magdon-Ismail.
American online payments firm PayPal took over Venmo in 2013 through an acquisition of Braintree, which purchased the platform in 2012.