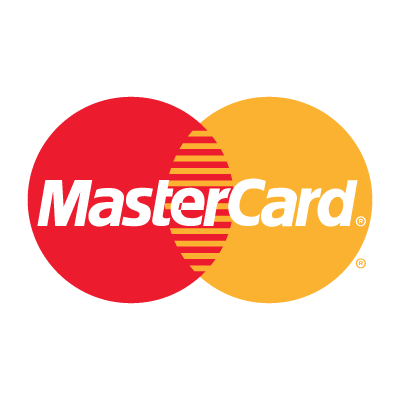 Berlin fintech Vantik has partnered with Mastercard and banking-as-a-service platform Vodeno to support retirement provision through a new debit card.
The partnership provides a free Debit Mastercard with long-term savings. Users of Vantikcard can earn 1% cashback on each transaction that is automatically invested in a sustainable portfolio.
Mastercard divisional president for Germany and Switzerland Peter Bakenecker said: "We share the vision that the start of retirement provision is as easy and smooth as a Payment process, and with Vantik and the Debit Mastercard we are pleased to offer a solution for such an important social challenge. "
The card can be connected to any account through a bank connection, enables direct debiting from the account and also enables uers to make online transactions with acceptance at over 70 million merchants across the globe.
At the same time, it supports ApplePay as well as GooglePay. The card will be available from April.
In this context, the fintech cited a study by the Allensbacher Markt- und Werbeträgeranalyse (AWA) that says 26.4 million Germans above 14 years old last year consider their past retirement efforts to be inadequate, which is nearly two million more than four years ago.
Vantik founder Til Klein said: "State programmes like the Riester pension are far too complex, too bureaucratic and too inflexible for today's requirements.
Klein added: "With the introduction of the Vantikcard, we are making it easy to get started with old-age provision and also show that old-age provision also works without operating instructions."
Meanwhile, in a separate development recently, Visa partnered with fintech firm pliant to launch its first 'Visa Infinite Business' credit card in Germany.
Co-branded with pliant, the Visa Infinite Business credit card is tailor-made for SMEs and corporates with good credit rating and revenue.