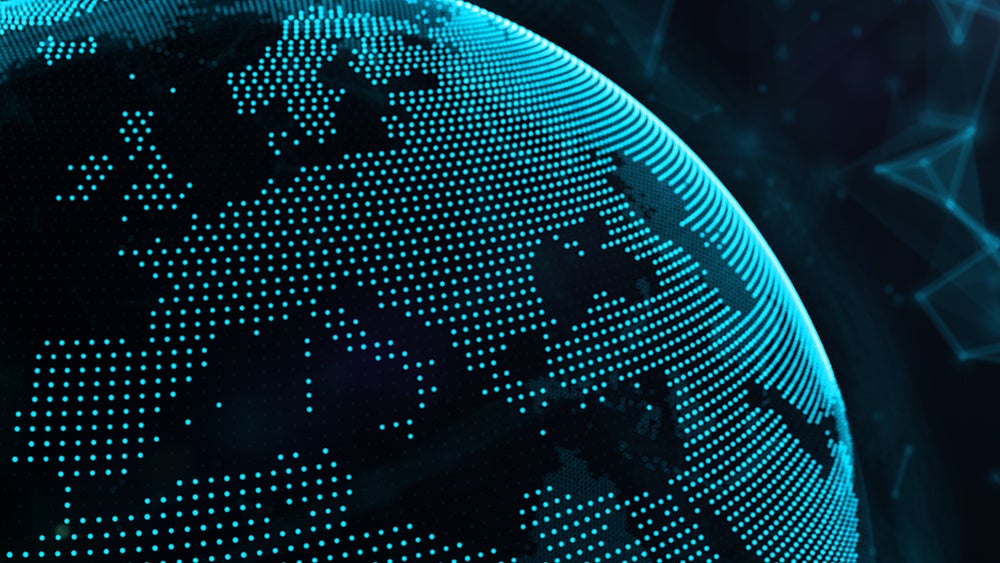 Usio has revealed that a growing network of organisations now uses its prepaid platform to distribute relief funds to those affected by the Covid-19 crisis.
An integrated electronic payment solutions provider in the US, Usio currently has a network across governmental, municipal, charitable and other organisations.
Organisations such as CARE USA, New York Immigration Coalition (NYIC), Mayors Fund for Los Angeles now issue prepaid cards through Usio in order to distribute funds to their communities.
CARE USA recently launched a new CARE Package programme to provide monetary support in the form of a prepaid gift card managed by Usio.
The NYIC partnered with Usio to distribute over 4,000 prepaid debit cards.
Usio cards can be used at all ATMs and retail outlets.
The cards can be reloaded up to a maximum balance capped at $2,500.
They are enabled with merchant category code (MCC) restrictions, which allow limited purchases at certain merchants, tailored to the cardholder's needs.
The cards can be sent virtually via text or email and can also be added to Apple Pay, Samsung Pay or Google Pay.
Usio prepaid products SVP Houston Frost said: "We are able to rapidly deploy prepaid card solutions that help get money into the hands of those who need it most.
"A card solution provides the organisation with a simple way to distribute funds and the recipient with an instrument to access the money without the need for a bank account or check cashing.
"With the numerous relationships we've established over the last month, we expect our platform to be used to disburse tens of millions of dollars across thousands of cards."
"Prepaid cards simplify the distribution of funds for the organisation and provide the recipient with an easy way to access the money received."