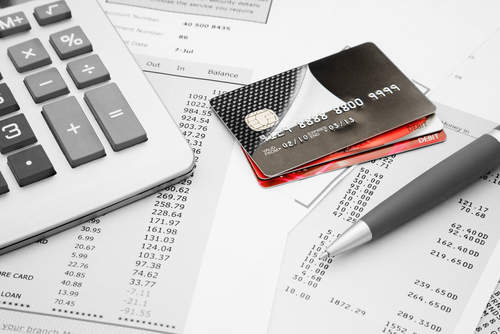 The Consumer Financial Protection Bureau (CFPB) has revised a federal rule limiting credit card fees since 2011. The rule was initially issued by the Federal Reserve Board (Board) in order to limit the amount of fees charged when opening a credit card account.
The issue at hand was the total amount of fees that a credit card issuer may require a consumer to pay prior to opening a credit card account. The 2009 Credit CARD Act (CARD Act) limited certain fees charged during the first year after the account is opened to 25% of the account's initial credit limit. For example, if the credit limit is $400, fees charged during the first year after the account is opened generally cannot exceed $100.
In April 2011, the Federal Reserve Board extended this limitation to fees that the consumer pays prior to opening an account — like, for example, an application fee.
However, the Board's amendment of the CARD Act was challenged on July 20, 2011 in the US District Court for the District of South Dakota, and on September 23, 2011, the Court granted a preliminary injunction preventing the amendment from taking effect.
The authority to implement the CARD Act transferred to the CFPB after the suit was filed. In an attempt to resolve litigation, the CFPB later issued a proposal to make the rule consistent with the court ruling.
This final rule, implemented on March 22 therefore eliminates the cap on fees charged prior to account opening. This entails that credit card issuers are free to charge fees, before and after the first year of a customer's opening an account.
Related articles