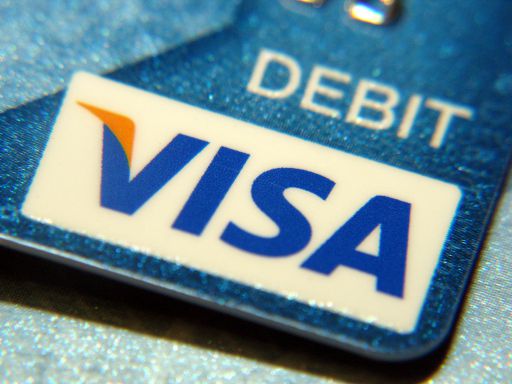 The US Department of Justice (DOJ) has reportedly started an antitrust probe into whether Visa has reduced merchants' ability to route debit-card transactions over less-expensive networks.
Both instore as well as online transactions will be subject of the probe, which was first reported by The Wall Street Journal.
The aim is to find out whether the company uses anticompetitive practices in the debit-card market.
In a regulatory filing, Visa said: "The U.S. Department of Justice has informed Visa of its plans to open an investigation into Visa's U.S. debit practices."
It added: "We believe Visa's U.S. debit practices are in compliance with applicable laws."
The company said that it is cooperating with the DOJ.
Meanwhile, the Financial Times said that Visa is looking to raise the fees it charges on behalf of banks or interchange fees on transactions between the UK and European Union countries, owing to Brexit.
This is expected to be effective from October, according to the report.
According to the report, Visa will raise the fees for online or telephone payments between the UK and EU to 1.5%, up from 0.3 percent. It will also increase the fees for debit card payments to 1.15% from 0.2%.
Besides, the company reportedly intends to raise scheme fees on UK-EU transactions and charge more for domestic payments with British company credit cards.
Earlier this year, Visa and fintech Plaid called off their $5.3bn merger agreement following a lawsuit filed by the DOJ to scrap the deal.
The DOJ filed a civil antitrust lawsuit against the deal last year, saying that the deal could negatively impact competition in the payments sector.
It said that the deal would do away with the significant competition from Plaid, which is building a payments platform that would challenge Visa's monopoly in the online debit market.