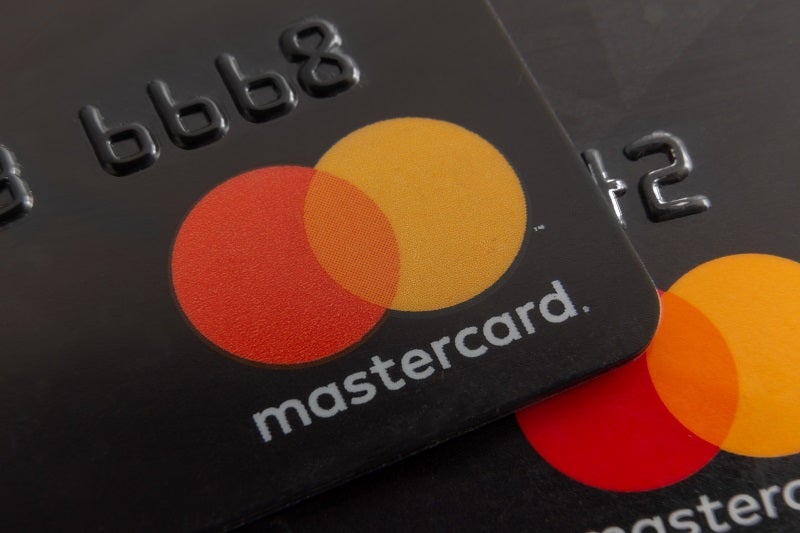 Subject to the ongoing caveat of card issuers deferral programmes, there remains grounds for optimism that credit card delinquencies and charge-off rates are within forecast parameters.
Take Bank of America for example. Its charge-off rate in December inched up to 1.67% from 1.50% in November but remains significantly below the 2.0%+ reported in the same period of 2019.
The charge-off rate at Chase also ticked up in December, from 1.59% to 1.70% but by way of comparison, the metric hit 2.2% at the end of 2019.
Elsewhere, December witnessed positive numbers with charge-off rates actually dropping at Amex (down from 1.9% to 1.6%) and at Citi, from 2.57% to 2.11%. The corresponding figure at the end of 2019 was 2.49%.
It is a similar story at Capital One, down by 15 basis points from 2.57% to 2.42%.
In July, some US scribblers were slightly spooked, and who can blame them, by an implausible report from the normally reliable Deloitte stable. It suggested that charge-off rates at the leading US credit card issuers might soar to as high as 8.1% in early 2021.
It seemed an unlikely and unnecessarily gloomy forecast at the time. Thank heavens the actual numbers look like being not remotely close to the Deloitte worst case forecasts.
Sports sponsorship deals a welcome Covid diversion
On an unrelated but equally positive note, it was heartening to hear that Mastercard is renewing its longstanding partnership with the Rugby World Cup for the 2023 tournament, to be held in France. Mastercard has supported world cup rugby since 2008 so in one sense, the news does not meet the 'so-what' test.
On the other hand, any news story that is unconnected to Covid and reminds the reader of the potential for world class sport with spectators present and a return to something approaching normality, is to be welcomed.
It is a similar story with news that Mastercard is tweaking its ongoing sponsorship of the Arnold Palmer Invitational gold tournament. The best part of the golf sponsorship press conference is undoubtedly the part where Mastercard mention onsite fan experience. Anything involving fans being present represents a good news story. Fingers crossed that the second quarter of the year will feature a flurry of stories relating to future promotions to support the use of travel linked credit cards in general and frequent flyer programmes in particular.