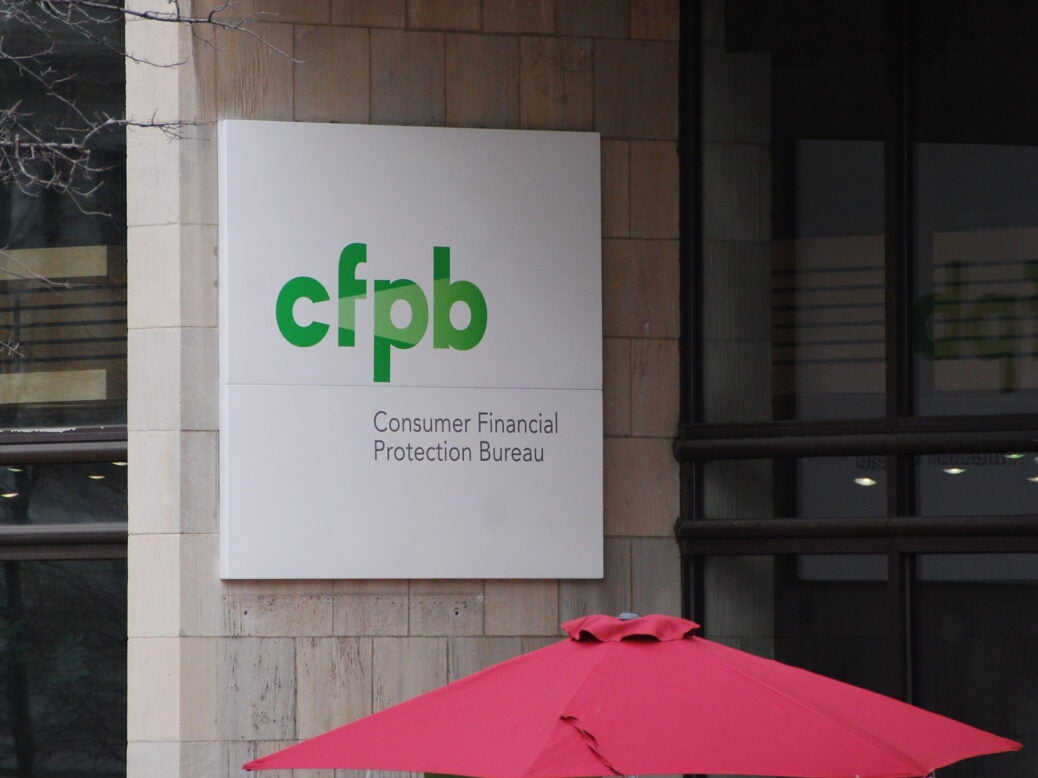 The US Consumer Financial Protection Bureau (CFPB) has issued orders seeking information from six tech giants regarding their payment systems.
According to a CFPB statement, the initial orders were sent to Amazon, Apple, Facebook, Google, PayPal and Square.
The consumer watchdog will also review the payment system practices of China's Alipay and WeChat Pay.
Purpose:
CFPB will use the information to understand how these companies collect and use consumer payment data and manage its access. This will help the agency to ensure adequate consumer protection from fraud and privacy breaches.
CFPB director Rohit Chopra said: "Big Tech companies are eagerly expanding their empires to gain greater control and insight into our spending habits.
"We have ordered them to produce information about their business plans and practices."
The order:
CFPB has particularly demanded information regarding data harvesting and monetisation as several firms share payment data with third parties, brokers and for behavioural targeting.
It also sought information if the companies operate any restrictive access policies, which limits customer choice and discourages competition.
Additionally, the watchdog will study how the payment platforms prioritise consumer protection under established laws.
In a statement, CFPB said: "The CFPB's orders build on the efforts of the Federal Trade Commission's work to shed light on the business practices of the largest technology companies in the world.
"The orders also seek to illuminate the range of these consumer payment products and their underlying business practices."