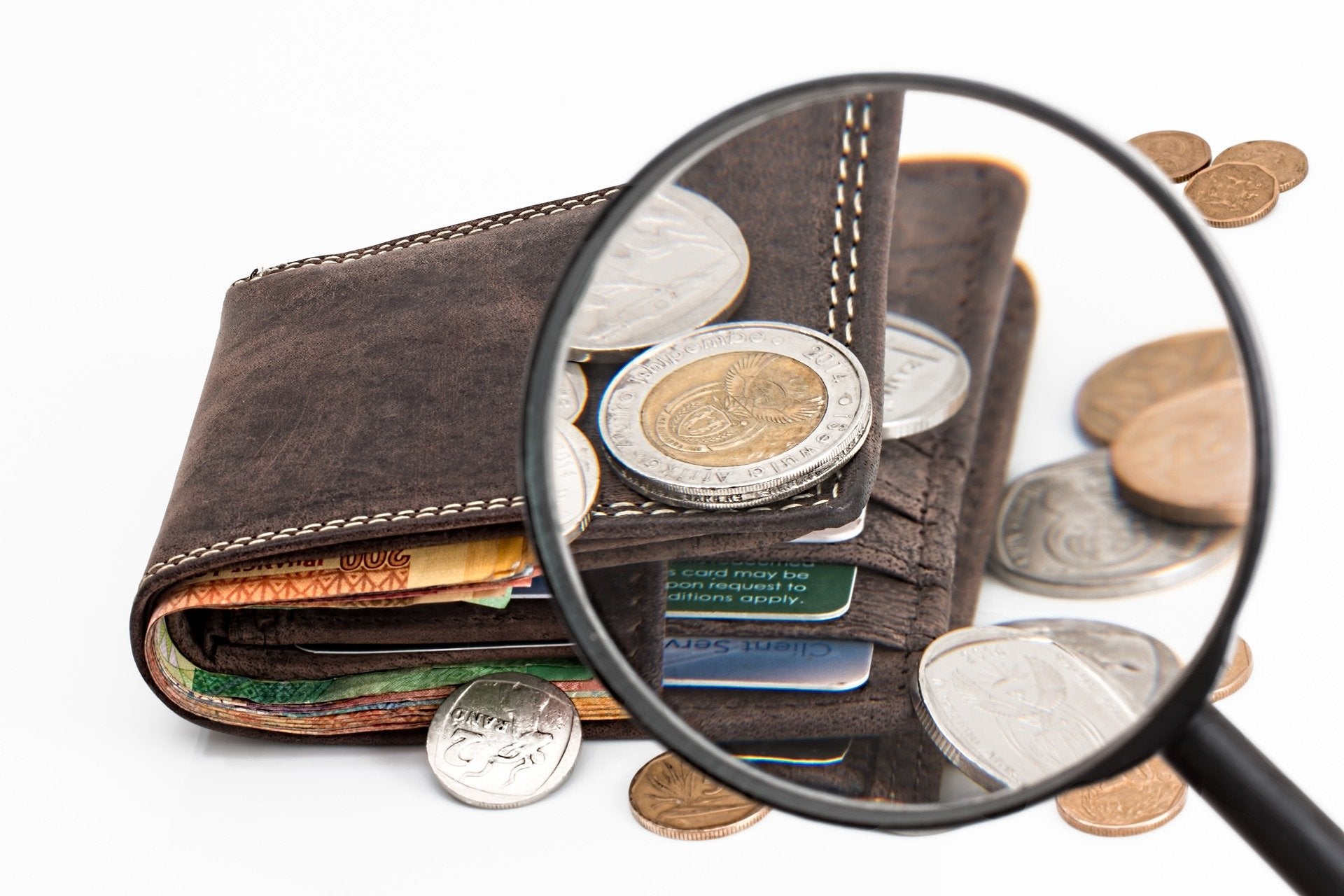 US Captial Global Securities, an affiliate of US Capital Global, has launched a $10m equity offering for Danish high-security card provider CardLab.
The equity offering will enable CardLab to increase manufacturing and deliver card security solutions.
CardLab uses patented card technology for ID, access, payment, blockchain, and cybersecurity solutions.
CardLab CEO Frank Sandeløv said: "We're immensely pleased to be working with US Capital Global Securities on this $10m equity offering.
"We have conducted extensive research into high-security cards, identity theft problems, and solutions to online fraud and card security issues, and are proud to have developed some very sophisticated products and achieved significant technological advances as a result."
CardLab has been nominated by the European Commission as Europe's one of most high-tech firms.
It manufactures standard-size electronic secure card products with a focus on biometric smart cards.
US Capital Global Securities CEO Charles Towle said: "Since its launch in 2006, CardLab has grown into a world leader in the powered smart card industry, with customers in the US, Canada, Japan, Korea, Thailand, India, Sweden, Spain, Denmark, and the UK."
CardLab is the only provider of fully customisable security cards and can scale up with in-house operations, added Towle.
It has its development department in Denmark, manufacturing partners in Asia and the United States, and a card lamination factory in Thailand.