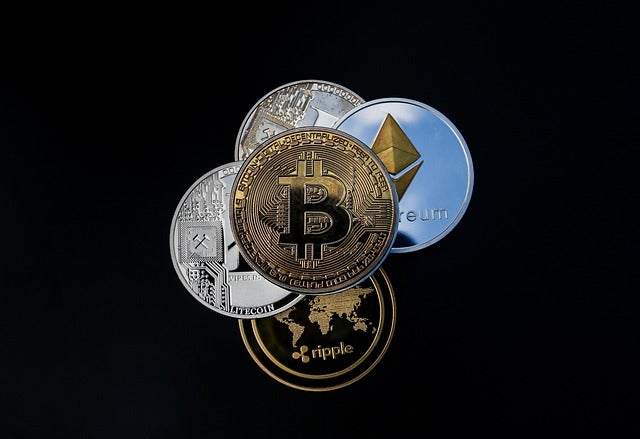 USBTC submitted the winning bid as part of the Fahrenheit LLC (Fahrenheit) coalition. The coalition includes crypto companies USBTC, Arrington Capital, Proof Group Capital Management, Steven Kokinos and Ravi Kaza.
Under the proposed plan, USBTC will operate and provide services for all mining assets previously owned by Celsius, becoming their sole operator.
In addition, the new owner will receive a yearly management fee of $15m from Fahrenheit for managing Celsius' newly restructured mining division.
Celsius filed for bankruptcy in July 2022.
"Our specialised expertise and track record of execution ultimately secured Fahrenheit's successful bid to restructure Celsius", said Michael Ho, CEO of USBTC. "Each member of the coalition brings extensive experience operating, optimising, and scaling high-potential assets across web3 markets."
USBTC is a Bitcoin mining operator specialising in designing, constructing and managing mining websites. In February 2023, the company announced an all-stock merger of equals with Hut 8 Mining Corp.
"We are deeply committed to building value for the creditors of Celsius," said Asher Genoot, president of USBTC. "Just as we did with Generate Capital and NextEra Energy in the Compute North bankruptcy, we will help another deserving partner emerge from bankruptcy stronger than ever. We're incredibly excited to get to work and show the world what we can achieve together."