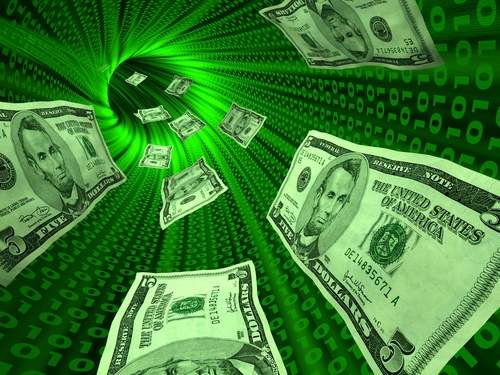 The US Treasury Department has announced that all federal benefit and non-tax payments will be paid electronically from March 1 this year.
The move from paper to digital signals a change that will see the phasing out of millions of cheques over the next two to two and a half years.
People will choose whether to receive their payments by direct deposit to the bank or credit union account of their choice, or to a Direct Express Debit MasterCard.
Electronic payments are said to save US taxpayers $120m a year as paper costs are cut out.
According to Prescott News, nine out of ten people already receive their payment electronically.
Related articles: