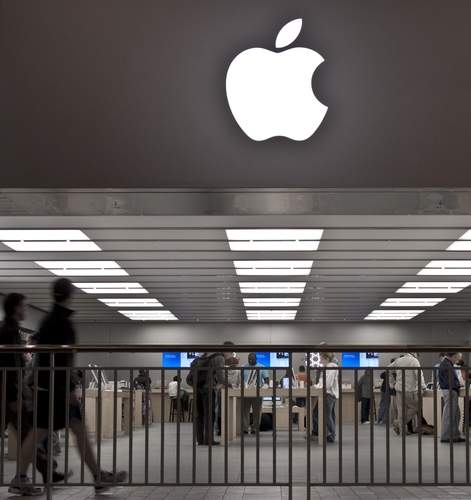 US Bank will trial an iPhone NFC payment service in Salt Lake City and Portland.
The service is called US Bank Go Mobile and it enables contactless payments for iPhone 4 and iPhone 4S users.
The test is particularly relevant considering that Apple has held off the integration of NFC chips into its mobile devices, causing a stir in the industry.
The bank claimed that its app is quick and secured by encryption, passcode protection, strong privacy protection, zero fraud liability and real-time fraud monitoring.
The microNFC and FlexPerks smart card will be personalised with Datacard secure issuance technology.