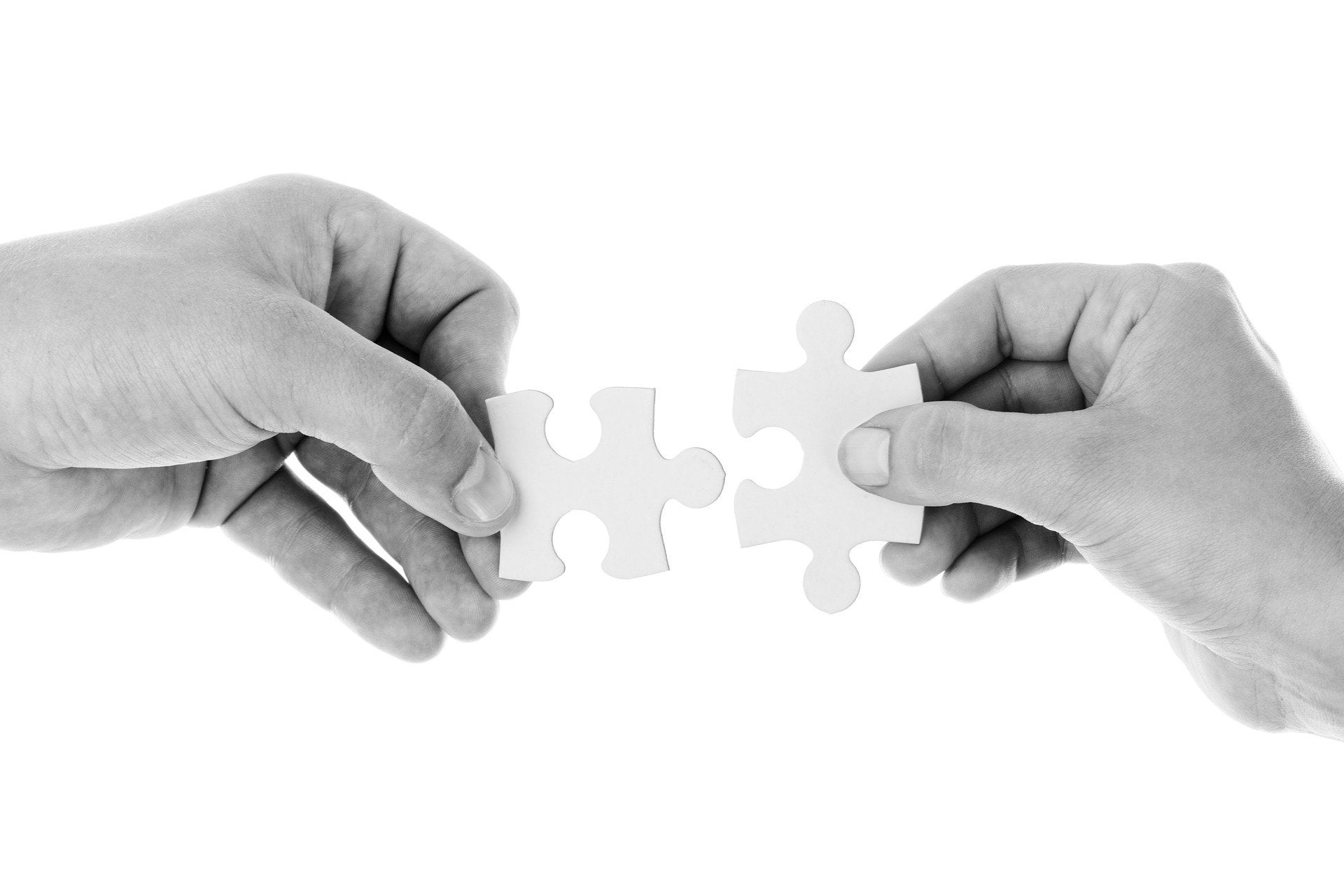 UniTeller has entered into a collaboration with payments network Thunes to bolster its global presence.
With this partnership, UniTeller particularly seeks to expand its services in more than 20 international markets including Africa and Asia Pacific regions.
Based in the US, UniTeller provides cross-border payments processing services. According to its website, it enables fund transfers to more than 200,000 locations globally.
The partnership with Thunes will provide users with increased accessibility to digital payment channels adding account deposit service with 552 banks and e-wallet service with 28 operators to UniTeller's network.
UniTeller CEO Alberto Guerra said: "Our partnership with Thunes marks an important milestone as we strive towards improving the access of communities across emerging markets by expanding our technology solutions in Africa and Asia Pacific."
Thunes COO Tamer El-Emary said: "As digital payments continue to gain momentum, strong and robust payment systems are critical to meet this growth and ensure the scalability of digital remittance channels.
"We are glad to be able to strengthen our partnership with UniTeller, and jointly help to enhance global connectivity for millions of people through faster and more convenient cross-border payments."
Based in Singapore, Thunes enables financial institutions and other platforms to make payments to bank accounts, mobile wallets and pick-up operators.
Earlier this month, Thunes partnered with financial software company Finastra.