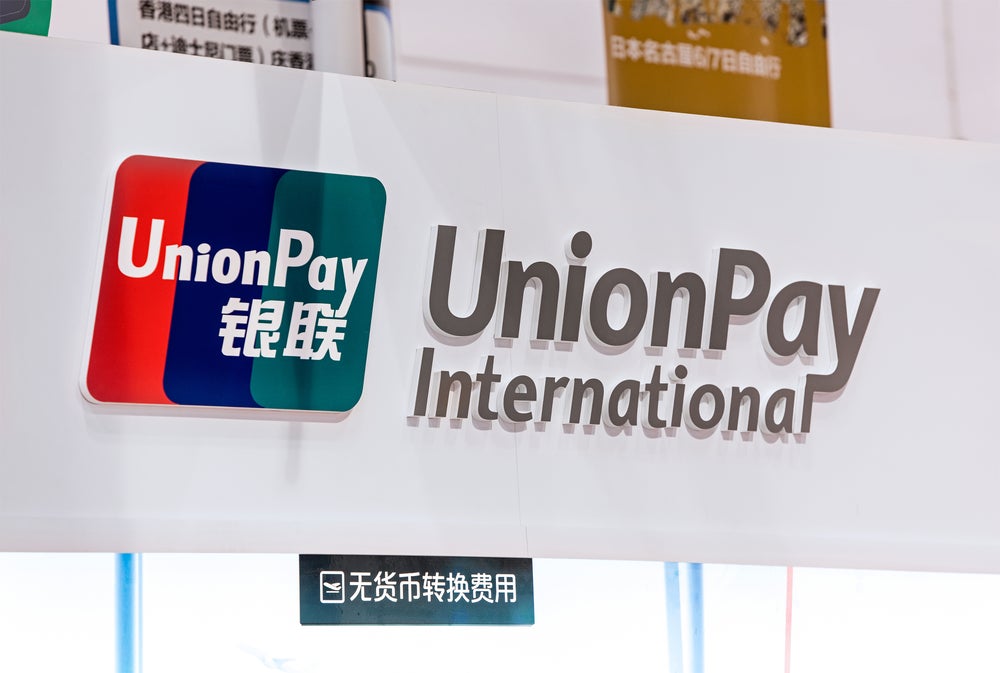 China's UnionPay International (UPI) has launched 'PROSTIR – UnionPay International' card in Ukraine.
This co-badge card brings together the technologies and advantages of national payment system PROSTIR and UnionPay payment systems.
The launch is the result of cooperation between the two parties. JSB Ukrgasbank was the first partner bank to be part of this project.
The 'PROSTIR – UnionPay International' card allows users to pay within the network with over 350 thousand trading terminals in Ukraine as well as in 178 countries and regions.
This also includes settlements on the internet and cash withdrawals from ATMs.
The users in Ukraine will be able to avail promotions and discounts offered by UnionPay International in retail chains of several countries.
Moreover, the co-badge card also offers additional advantage of 100% infrastructure for accepting cards in China. This is said to constitute over 27 million points of sale and 1.1 million ATMs.
Commenting on the launch, National Bank of Ukraine deputy governor Oleksiy Shaban said: "Today the first co-badge card has appeared in Ukraine and we believe that this is only the beginning of a large and successful business. We are confident that increased competition in the payment market will help improve the quality of financial services, reduce prices for end users and develop modern technologies."
UnionPay said that the issue of co-badge cards will be profitable for Ukrainian banks as it diversifies their product line and optimises costs.
All card transactions within Ukraine are said to be processed according to the PROSTIR rules and tariffs.
The launch of 'PROSTIR – UnionPay International' is viewed as a 'significant expansion' of the PROSTIR network and a 'new stage in the evolution' of Ukrainian's national payment system.
Earlier this month, Bulgarian payment service provider Paynetics finalised an agreement to issue UnionPay International's cards in the European Economic Area (EEA).