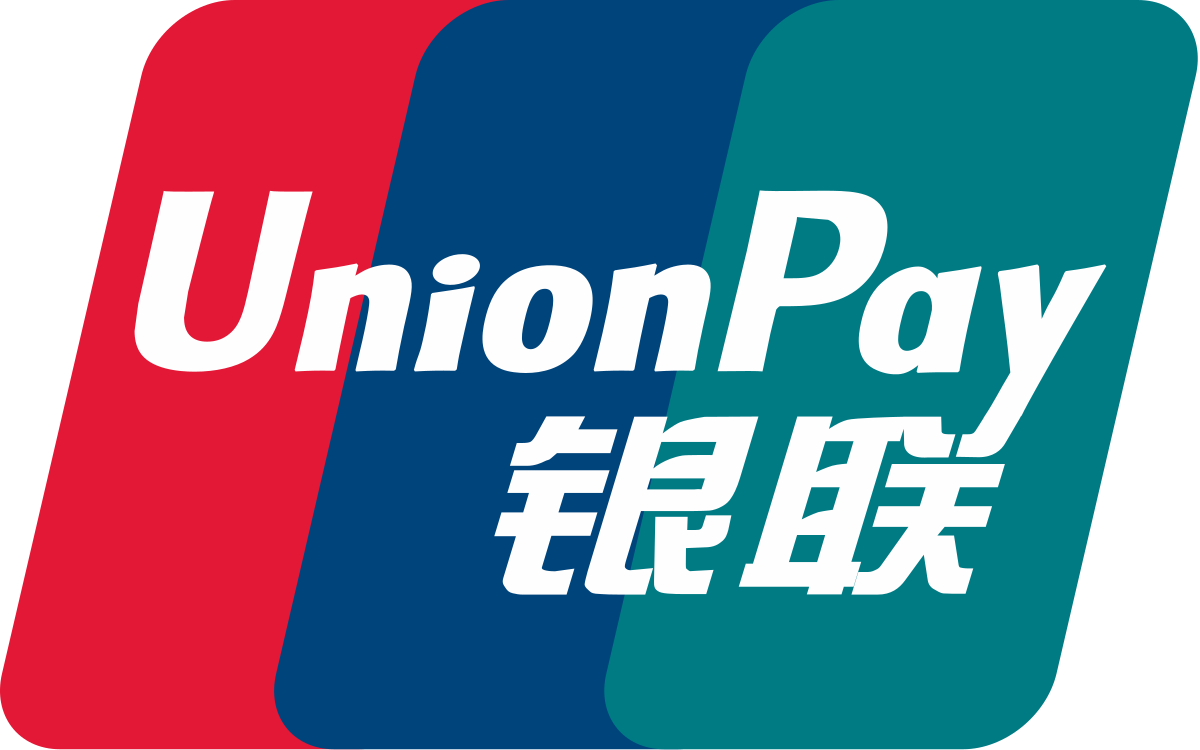 China's UnionPay International (UPI) has partnered with Saudi Arabia's payment solutions provider PayTabs to provide online shoppers in the UAE with an alternative payment method.
PayTabs merchants can now offer UnionPay cards as an alternative payment method to online shoppers in the country.
The partnership will cater to thousands of PayTabs merchants in retail, travel, hospitality, healthcare, education, F&B, and other industries.
It will help them improve their checkout experience for customers and boost sales, noted UnionPay.
Simultaneously, UnionPay cardholders can also benefit from transaction categories such as taxi booking, ordering food, making a hotel reservation, shopping for clothes or groceries online, and more.
Through this partnership, PayTabs merchants can tap into UnionPay's card network. To date, UnionPay has issued a total of eight billion cards worldwide.
Commenting on the partnership, PayTabs founder and CEO Abdulaziz Al Jouf said: "We are in the business of assisting thousands of merchants globally to understand their customer's local alternatives to making payments.
"Our partnership with UnionPay International aims to facilitate online shopping for billions of UnionPay customers around the world who can proudly use their cards to make purchases from our premium merchant base in the UAE."
UnionPay International general manager of Middle East branch James Yang said: "We have been actively improving various convenient and safe innovative payment services to provide UnionPay cardholders with better payment experiences.
"In addition, the collaboration will also help boost local e-commerce and the overall economic development in the UAE and assist local merchants in expanding their customer base and transaction volume."