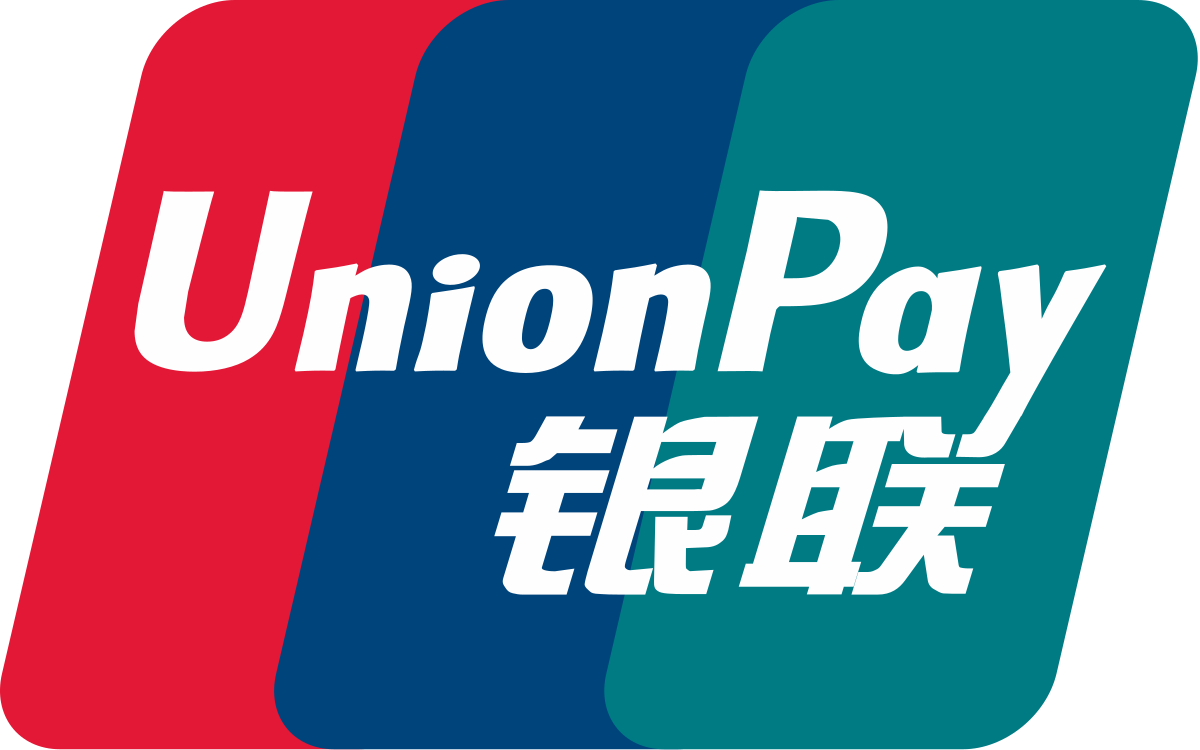 China-based UnionPay International (UPI) has signed an agreement that allows its customers to pay with their cards at Alpha Bank Romania's POS terminals.
Alpha Bank is the first bank in Romania to accept UnionPay cards.
Alpha Bank Romania EVP of retail Cristian Dragos said: "We are very happy to be the first banking partner in Romania of UPI, which is rapidly expanding its footprint in major European countries and regions.
"At the same time, we are delighted to provide new value-added services to local merchants and contribute to the increase of the overall attractiveness of various Romanian destinations.
"Now, every merchant with a POS from Alpha Bank Romania can immediately accept secure and convenient transactions from UnionPay cardholders."
UnionPay and Alpha Bank first joined forces in May last year, to allow customers to use UnionPay cards at the bank's ATM network in the country.
Now, cardholders can not only access cash at Alpha Bank Romania ATMs but also make payments at over 4,000 merchant locations across Romania.
UnionPay has issued as many as eight billion cards in 61 countries worldwide. Currently, 15 out of 17 EU member states accept UnionPay cards.
Currently, 90% of countries and regions in Europe accept UnionPay cards.
UnionPay International general manager for Europe branch Wenhui Yang said: "Being the first international bank entering Romania, Alpha Bank Romania is a major player in Romania's payment industry and is our significant partner here.
"We are very glad to launch POS acceptance followed by ATM acceptance service together with Alpha Bank. This will benefit our cardholders and enhance local merchants' service capacity to global customers as well."