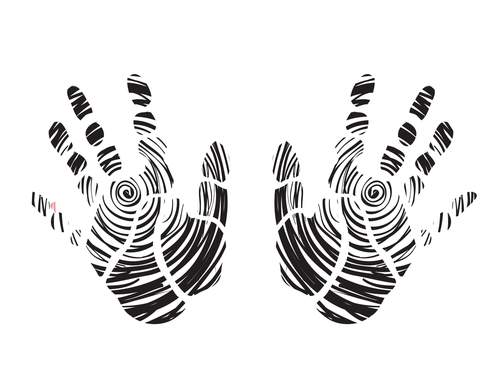 Unicredit has started market testing a biometric payment system in Milan which uses infra-red sensors to identify users at POS terminals.
The sensors recognise the geometry of veins in the user's palm, translating the information in the form of a unique numeric code.
The first payment using this method was made in December 2012 by Federico Ghizzoni, chief executive of UniCredit, who completed the transaction at Kiko Make Up, a cosmetics store in Milan.
Ghizzoni said the sensor will be connected to a conventional type POS terminal and may eventually replace credit cards and ATMs entirely.
"We've been working on a new way of banking, investing resources in development and advanced solutions that are capable of creating new products and services," he added.
Dubbed the 'papillon' payment system, the POS sensor uses palm scanning technology from Fujitsu developed by the UniCredit Research & Development team.
UniCredit has already begun using this technology to access the revolving doors of its HQ in Piazza Cordusio, Milan.
Ghizzoni said the technology will be introduced gradually for mobile payments across UniCredit's network.
In Japan, the Ogaki Kyoritsu Bank began offering customers the option of using Fujitsu palm-scanning biometric technology to access ATM services last year.
Related articles:
Yalamanchili provides payments platform for Indian biometric project
Biometric specialist Validity joins GlobalPlatform