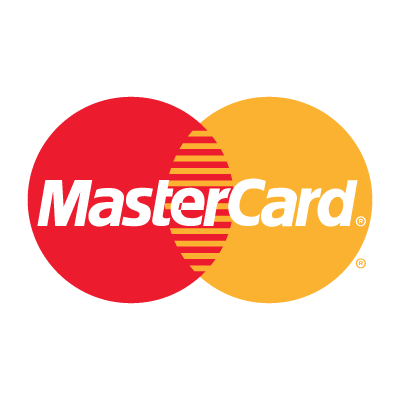 The UK supreme court has reportedly given the go-ahead to a $18.5bn class action suit against Mastercard for allegedly overcharged consumers.
The misconduct occurred between 1992 and 2008 and affected more than 46 million UK consumers, noted Reuters.
The landmark court ruling comes after the payments giant lost an appeal against a 2007 European Commission ruling over anti-competitive fees.
This paves way for the first mass consumer claim under a new legal regime.
Lawyer Walter Merricks is spearheading the class action suit.
The lawyer said that the cost of everything purchased between 1992 and 2008 were higher than they should have been. The case, if successful, could entitle every UK adult residing in the UK during this period a payout of £300 ($400).
Merricks was quoted as saying by the news agency: "Mastercard has been … imposing excessive card transaction charges over a prolonged period in a way it must have known would impose an invisible tax on UK consumers."
In response, the payments firm said the claim was driven by "hit and hope" lawyers in the US.
"Mastercard will be asking the Competition Appeal Tribunal (which will oversee the case) to avert the serious risk of the new collective action regime going down the wrong path with a case which is fundamentally flawed," the firm stated.
Mastercard has been in legal tussles many times in recent years.
In June this year, the UK's top court ruled against Mastercard and Visa in a legal battle with retailers such as Sainsbury's, Morrisons, Asda and Argos over multilateral interchanged fees (MIFs).
Last year, Mastercard was fined €570m by the European Commission for restricting merchants from accessing lower-priced banking services in the single market.