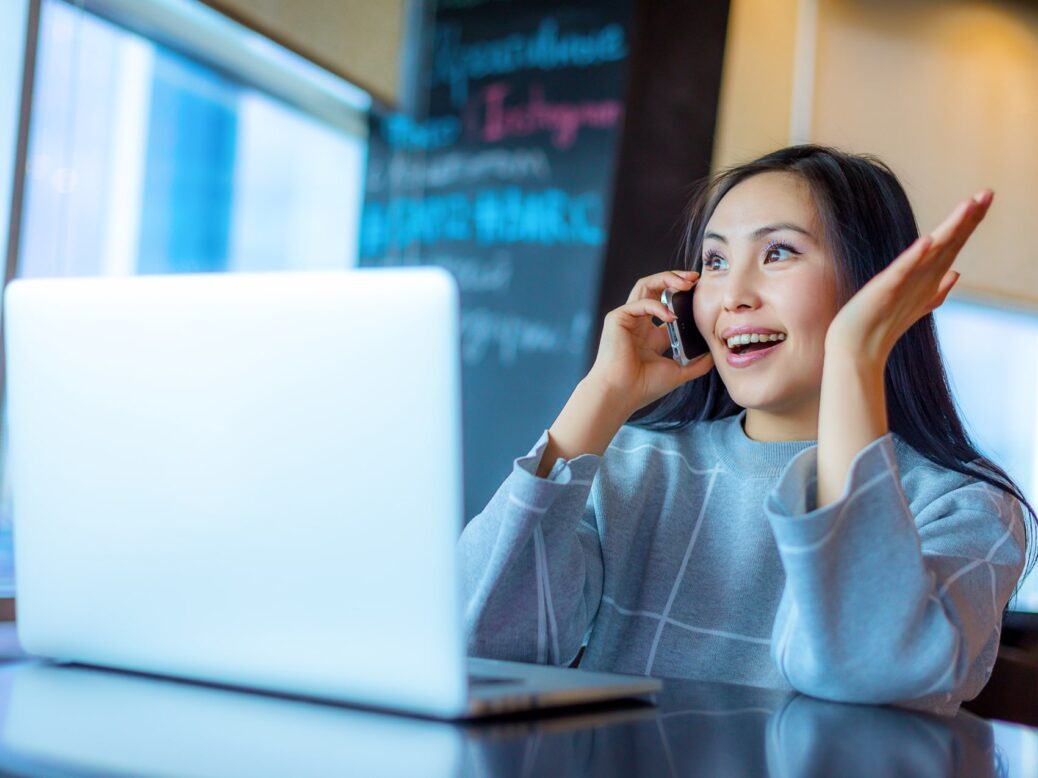 New measures designed to help credit card holders and debtors that are impacted by the coronavirus pandemic will take effect today at banks including HSBC, Lloyds, RBS, Barclays, Santander and Nationwide.
The consumer-debt relief measures mandated by the UK's Financial Conduct Authority (FCA) will allow people with outstanding credit card bills or personal loans to freeze payments for up to three months.
Other banks, and firms that provide services such as store cards, catalogue credit and guarantor loans, were required to begin applying the measures before April 14.
The credit scores of people who take advantage of these options will not be affected.
Banks must provide all possible assistance
After the three months' grace period, banks must continue to give all possible assistance to people who might still be struggling to make repayments, the FCA said.
However, people who take the three-month holiday from loan or credit card repayments will still be charged interest during that time, meaning the amount they have to pay back at the end will be higher.
In February, the financial watchdog wrote to credit card firms telling them to review their approach to borrowers who are stuck in persistent debt, where they are paying more in interest, fees and charges than they are paying of their balance.
It required banks to "propose and agree plans with customers to resolve the situation".
"Could save customers up to £1.3bn a year"
Jonathan Davidson, executive director of Supervision for Retail and Authorisations at the FCA, said:
"Under our rules, firms must help customers to reduce the level of debt they have on their credit card more quickly. If a customer cannot afford the firm's proposals for how to do this, the firm must offer forbearance, potentially including reducing, waiving or cancelling any interest, fees or charges.
"My advice to consumers is, don't bury your head in the sand. If you can't afford to meet the repayment schedule that the credit card firm is suggesting, don't be afraid to tell them. If we find firms are not offering their customers the appropriate level of help, we will not hesitate to take action.
"If the firms do this right, we estimate that this could save customers up to £1.3bn a year in lower interest charges."
One adult in five has little savings
The scale of the problem is significant. Many households were already in a precarious position before the crisis.
One adult in every five would not have enough in savings to last two months if they had no money coming in, according to research by Open Money, a financial adviser.
So far no help has been promised for those struggling with hire purchases schemes (apart from car finance), payday loans or buy-now-pay-later. However, the FCA said it aimed to address these forms of borrowing.
Customers of pawnbrokers and those who have taken out peer-to-peer loans will not get any support.