With more and more consumers choosing to bank through digital channels, it makes sense to go for a bank or building society that can meet all on-the-go needs. The surge of digital-only banks has significantly increased the number of UK mobile banking apps available.
Branches across the UK are closing at a rapid rate and consumers now interact with their bank differently. So how does one pick from all the UK mobile banking apps out there?
Choosing a mobile banking app that is best for you is not an easy task. Each bank and building society now offers a massive amount of capabilities and features in their banking apps. The speed and ease of use is becoming increasingly important to consumers.
Some examples of UK mobile banking apps include:
Barclays
On Barclays' mobile banking app, customers can view the balance of their accounts in addition to any Barclaycards they hold. The app's format is seamless and sharp. Users on the Apple store have commented on its quick responses.
Other capabilities include:
View balances and transaction history,
View and delete direct debits,
Transfer money to other accounts,
View and set up Standing Orders,
Set up payments to a company or person,
Pingit: Make payments to another persons' mobile number,
Make international payments,
Make payments using Siri – on iPhones.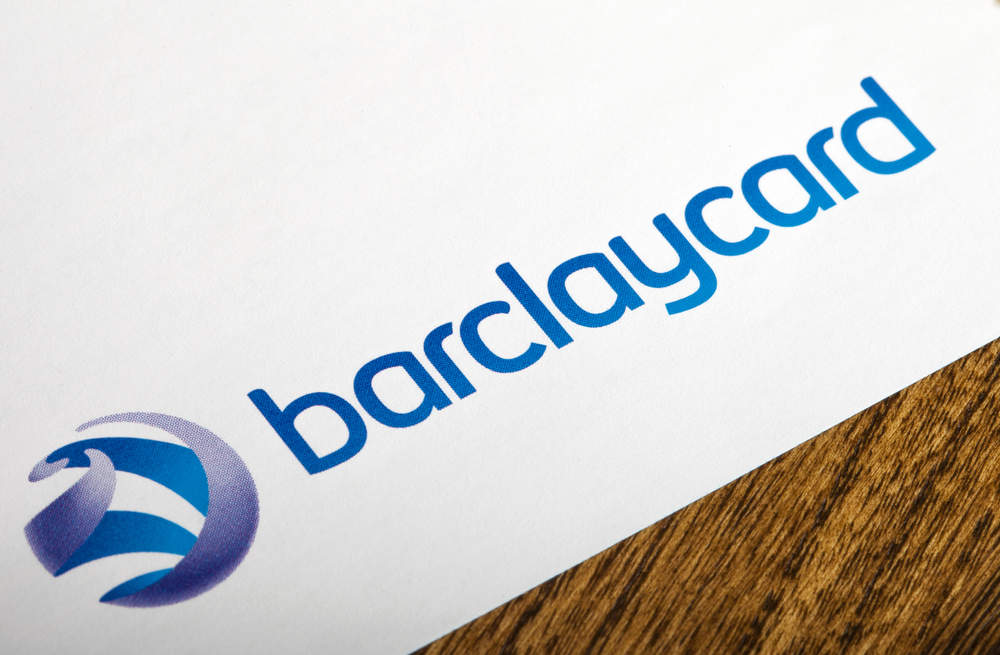 Lloyds
The app is available for iOS and Android devices. The app is speedy and easy to use. Both Android and iOS rated it extremely high for overall usability.
It has the same basic capabilities that are listed above with Barclays. However, there are a few extra unique features that have enticed more customers.
The app comes with a tool to help customers easily find the nearest ATMs and branch along with opening times. This is particularly helpful at a time when more bank branches are closing across the UK.
Nationwide
The Building Society's app has multiple features including viewing balances, setting up new payees, impulse saver, blocking cards and looking through additional products.
Furthermore, Nationwide has two UK mobile banking apps. One is the Nationwide Mobile to manage insurance policies, including paying bills and receiving rate quotes. The other, of course is the general mobile banking for customers. Both apps are available for iOS and Android devices.
Digital UK mobile banking apps
Digital-first banks continue to gain momentum across the world. These fintechs have brought with them a host of innovative new features and have, in their own unique way, transformed how people bank. The need to conveniently manage money opens up a large space in the financial sector for these branchless banks to offer efficient and simple banking solutions through their digital channels.
Revolut
Revolut continues to rank the highest out of the digital banks. This is from an overall ranking from the Apple and Google store. It achieved a 4.9 out of 5.0 overall. Headlining 'better than your bank', this startup is no stranger to embracing new ways of making banking easier for its customers. Reviews celebrate its simplicity and efficiency, as both a primary and secondary account.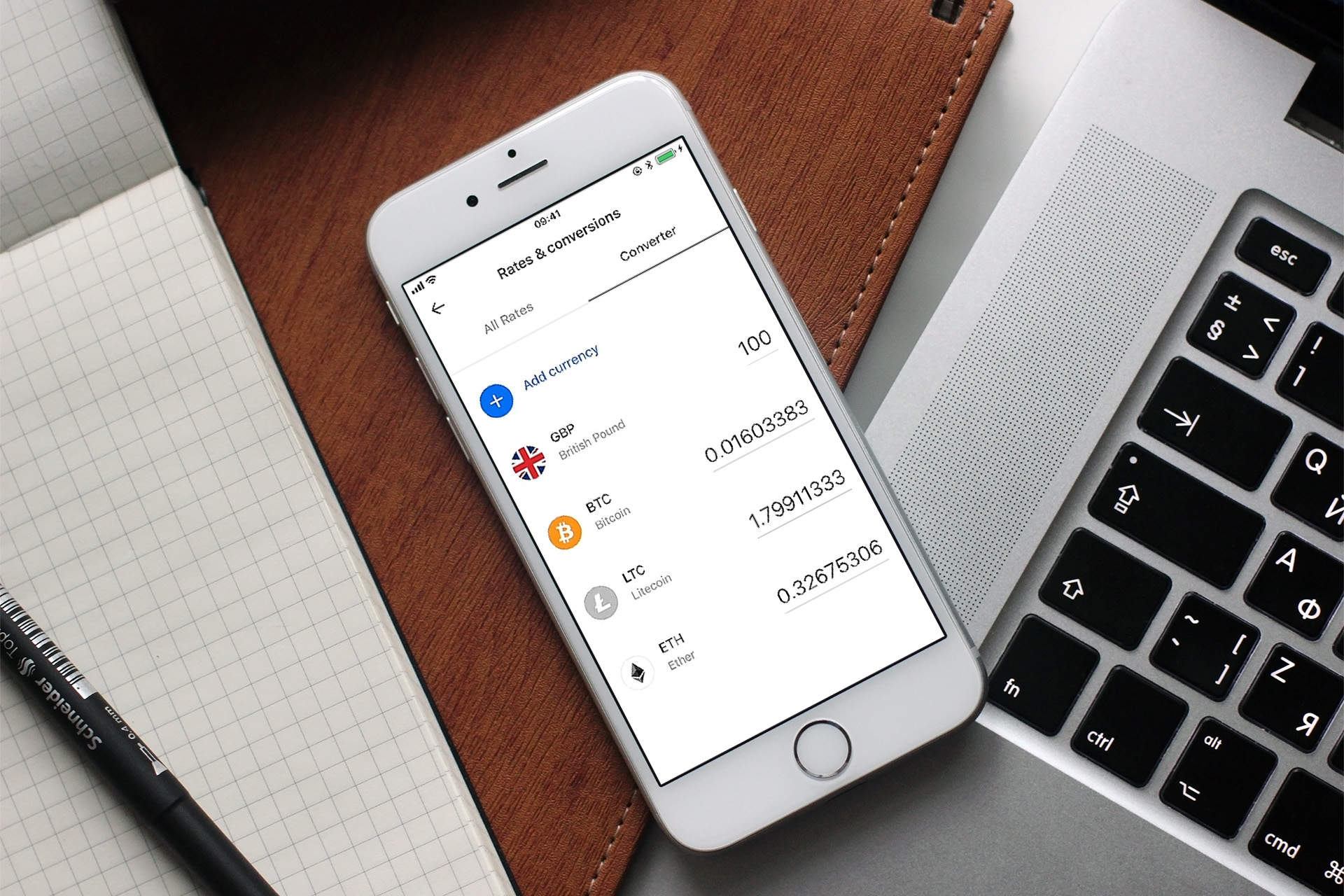 Now the challenger has joined the unicorn ranks and has over 2.5 million customers.
Monzo
Monzo is another challenger that is breaking headlines. It showcases a bright red card that has all the features customers want from a bank. They have around 800,000 customers. The challenger has been expanding its reach recently by launching joint accounts and accounts for 16 and 17 year olds.
Starling Bank
Led by its CEO and founder Anne Boden, Starling Bank launched in 2014. Before Starling, Boden had a long career in some of the biggest banks in the world.
Working within those banks, she started to realise the problem with legacy systems and the bureaucracy that continued to hold its grip. Boden believed that it would be more beneficial to start something new, rather than trying to fix an old system.
In addition, Starling Bank has won numerous awards, including Best British Bank. The app has numerous features and can offer customers business accounts and joint accounts. It was the first to launch a joint account. The account can be opened from the comfort of a customers' home.
Foreign payments are made quickly and easily. The branchless bank is rumoured to be working with RBS to help them launch a digital only bank.
Overall, choosing a mobile banking app is a tricky task. Each individual will have their own needs. The range of UK mobile banking apps allows customers to have a lot of choice. It's all about giving back control and that is where the competition gets fierce.