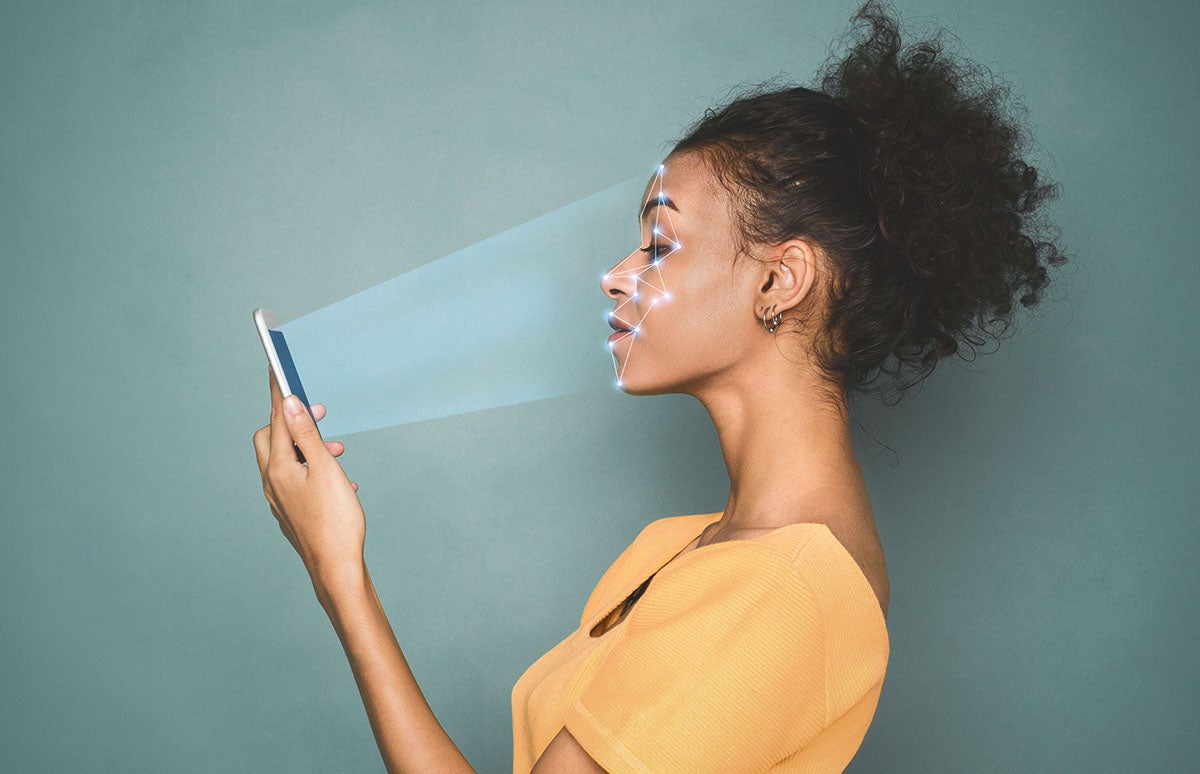 The British government has announced plans to update laws on identity checking to promote the wider use of digital identities.
The Department for Digital, Culture, Media and Sport (DCMS) has indicated the intent in the formal response to its call for evidence on digital identity, as well saying the Government will develop the next generation of digital identity use in government.
It said it will consult on developing legislation for consumer protection relating to digital identity, specific rights for individuals, an ability to seek redress if something goes wrong, and set out where the responsibility for oversight should lie.
It will also consult on the appropriate privacy and technical standards for administering and processing secure digital identities.
Six principles to underpin future work
Along with this a new cross-government Digital Identity Strategy Board has developed six principles to foster future projects:
Privacy – When personal data is accessed people will have confidence that there are measures in place to ensure their confidentiality and privacy.
Transparency – When an individual's identity data is accessed when using digital identity products they must be able to understand by who, why and when.
Inclusivity – People who want or need a digital identity should be able to obtain one.
Interoperability – Setting technical and operating standards for use across the UK's economy to enable international and domestic interoperability.
Proportionality – User needs and other considerations such as privacy and security will be balanced so digital identity can be used with confidence across the economy.
Good governance – Digital identity standards will be linked to government policy and law. Any future regulation will be clear, coherent and align with the government's wider strategic approach to digital regulation.
GDS should retain responsibility for the use of digital identity in government
The response indicates that the Government Digital Service (GDS) will retain responsibility for the use of digital identity in government, while DCMS will focus on its use in the private sector, with the strategy board guiding the work of both.
It looks beyond the lifetime of the GOV.UK Verify service, which could be supported by the Cabinet Office for another year, pointing to the publication of good practice guides on using authenticators to protect an online service and how to prove someone's identity.
It also highlights the recently launched pilot of the extension of the Document Checking Service, testing the technical and commercial feasibility of opening up part of government's identity data.
This is related to unlocking personal attributes such as birth certificates and passport data as part of an identity verification process.
"We want to ensure there is transparency for people"
Cabinet Office Minister Julia Lopez said: "It is clear that there is a need and an expectation for the government to make it easier for people to use digital identities quickly, safely and securely and we are committed to enabling this.
"We want to ensure there is transparency for people when they create and use digital identities so that they are always in control of who has access to their data and for what purpose.
"We have already started to explore how we can work across government to achieve our ambitions and through the Document Checking Service pilot, how we can also work with the private sector to harness the value to our users across the UK's digital economy, and I am committed to continuing this drive going forward."