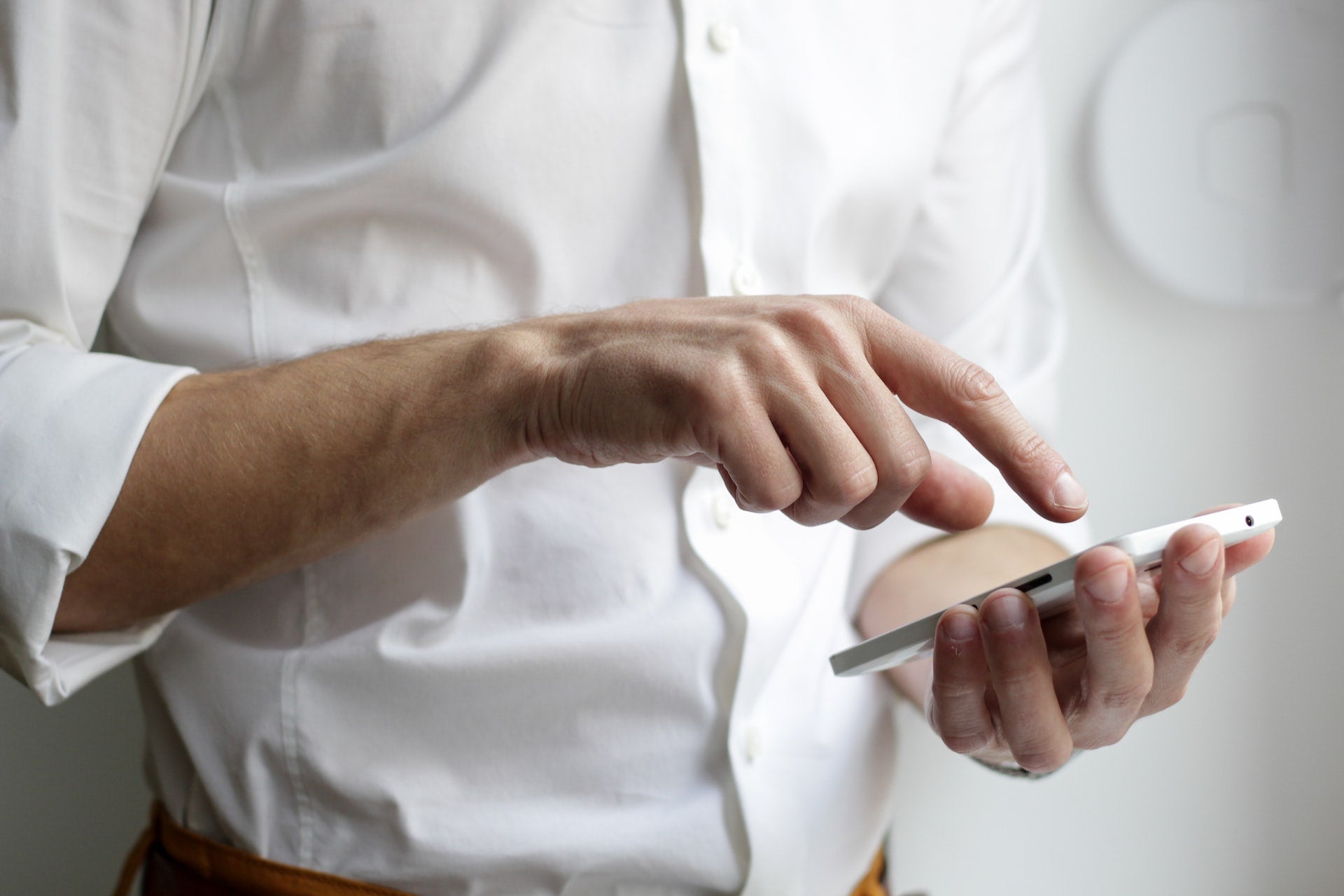 The UK government has opened a consultation on draft legislation for regulating the country's booming buy now, pay later (BNPL) industry.
The eight-week consultation looks to bring the nation's BNPL sector under the purview of the Financial Conduct Authority.
BNPL providers, including Klarna, Clearpay and PayPal, must provide consumers with data regarding their loans, once the regulation comes into force. These firms will also have to offer credit to their customers at affordable rates.
In addition, users will be able to lodge complaints with the Financial Ombudsman Service.
The UK economic secretary Andrew Griffith said: "People should be able to access affordable credit, but with clear protections in place.
"That is why these proposed regulations are so important."
After closing the consultation, the government will bring in new legislation for the BNPL segment.
The latest move comes after the government issued a consultation response in June last year for launching proposals to regulate the BNPL sector.
The UK economic secretary to the Treasury John Glen then said: "Buy-Now Pay-Later can be a helpful way to manage your finances but we need to ensure that people can embrace new products and services with the appropriate protections in place.
"By holding Buy-Now Pay-Later to the high standards we expect of other loans and forms of credit, we are protecting consumers and fostering the safe growth of this innovative market in the UK."