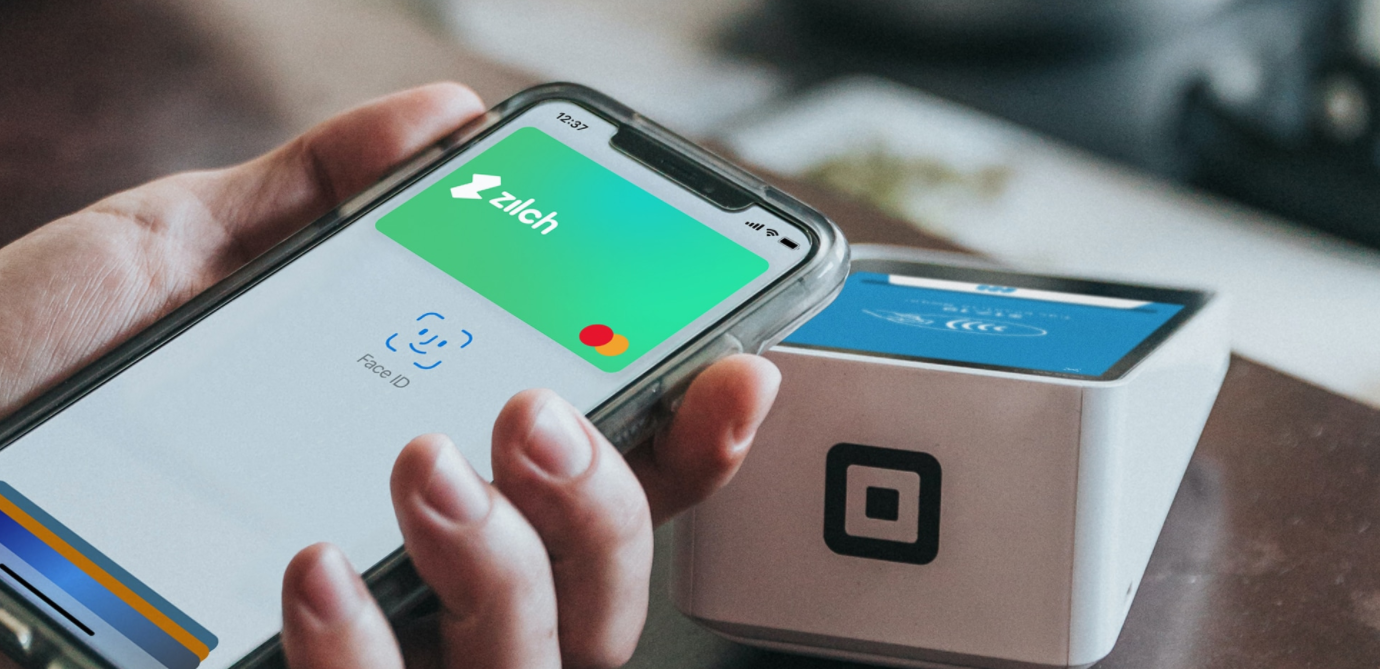 London-based BNPL outfit Zilch has raised $80m in a Series B funding round, bringing its total valuation to $500m.
Gauss Ventures and M&F Fund led the round, which also had participation from other unnamed investors.
Using the capital, Zilch plans to launch its services in the US and further expand its UK-based options. The fintech also plans to double the size of its team of 80.
Philip Belamant, CEO of Zilch, said: "Some of these new hires will be used to build a US presence in anticipation of expansion. With this in mind, at the moment we're focused on finding the right people that can help us achieve our goals, rather than limiting ourselves to a particular US location – remote working technology means that isn't a problem anymore."
Pay in instalments 
Like its competitors, Klarna and Afterpay, Zilch currently offers a feature enabling customers to pay in instalments – customers can split purchases into four equal instalments over a six-week period.
The BNPL outfit also launched a 'Tap and pay over-time' product this month, designed to allow shoppers in-store to access the same services as online consumers.
Similar to Zilch's original product, the tap and pay model means customers can tap their payment card or device at the store checkout and pay in instalments over six weeks.
Belamant added: "At Zilch, we always put our customers first by giving them the freedom to choose where, when and how they shop while offering a responsible and convenient way for them to make payments over time."
The announcement comes at a time when BNPL is growing at a rapid pace – by 2024, the sector is expected to double its global e-commerce market share.
Furthermore, the pandemic has accelerated the rise in the number of people using BNPL services. For instance, in the UK, at least 10 million consumers (around 15% of the population) used a BNPL service to fund a purchase in 2020.
This healthy market, coupled with the fact that Zilch formed an alliance with Mastercard, has meant the fintech has thrived during its first year of launch. Zilch now has almost half a million users.
BNPL scrutiny 
The funding round also comes after the BNPL sector has faced major scrutiny within the last few months over lack of transparency.
As it stands more than half of UK consumers aged between 18 and 35 have missed a payment, with many spending more than they usually would, causing them to fall into debt.
In response, the UK's regulator the Financial Conduct Authority (FCA) published a review into the unsecured credit market in February.
Speaking at the time, Christopher Woolard, chair of the review, said: "Changes are urgently needed: to bring BNPL into regulation to protect consumers; to ensure that there is secure provision of debt advice to help all those who may need it; and to maintain a sustained regulatory response to the pandemic."
Zilch is currently the only BNPL company to be regulated by the FCA.