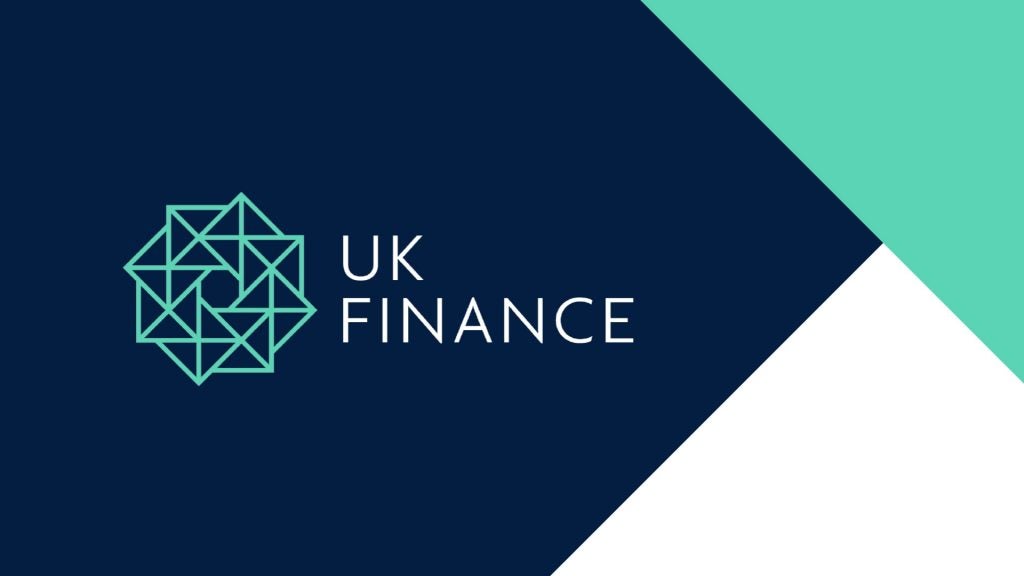 The banking and finance industry has provided financial relief to hundreds of thousands of consumer credit customers whose finances have been impacted by the coronavirus, UK Finance has revealed.
As of 30 April, almost 700,000 customer accounts have been given a payment holiday on their credit card. 470,000 more have received payment holidays on their personal loans.
The figures were released by UK Finance, the leading industry body for financial services in the country, and cover the period up to the end of April.
In addition, over 27 million customer accounts have been offered three months of interest-free borrowing.
This grace period applies only to the first £500 of their arranged overdrafts if needed. However, any overdraft interest waived by lenders during this period will not have to be repaid at a later date.
No effect on credit scores
These concessions will not adversely affect customers' credit files. This is because the payment holidays will not be reported to credit reference agencies as the customers being in arrears.
"These steps to support borrowers facing financial pressures are part of a broad package of measures to help customers get through these tough times," UK Finance says.
The steps include mortgage payment holidays, increasing the contactless limit to £45, and raising awareness of scams through the Take Five to Stop Fraud campaign.
The trade body has offered reassurance that "all providers are ready and able to offer additional support to borrowers who are impacted directly or indirectly by Covid-19".
The right option and a note of caution
Stephen Jones, UK Finance chief executive, commented:
"A payment holiday may not be the right choice for everyone, and lenders have a range of options to help customers through the Covid-19 crisis.
"We would encourage any customers concerned about their financial situation to check with their lender, starting by looking at their website which will have the latest information on the support available."
Interest will normally continue to be charged during payment holidays. Therefore, customers should consider their options carefully; it's best to apply only if you are facing temporary financial difficulties and need immediate help.