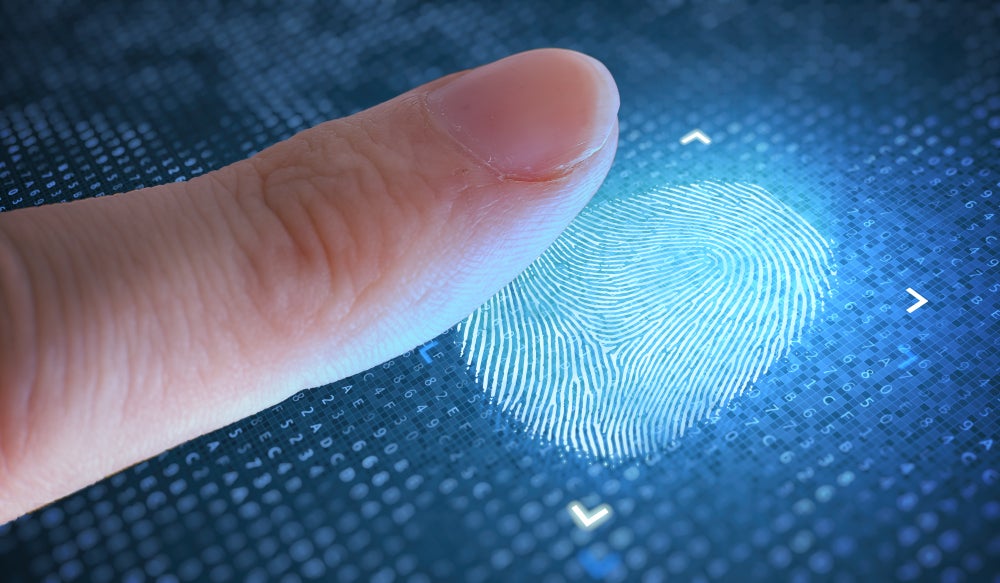 Norwegian fingerprint identification and authentication solutions provider IDEX Biometrics has forged a strategic partnership with South Korea-based smart card manufacturer Ubivelox.
Under the terms of the agreement, Ubivelox will leverage IDEX's TrustedBio Fingerprint Sensors and Biometric solutions to create and advertise a complete biometric payment card solution.
Ubivelox will roll out this solution to over 140 partners, particularly Mastercard and Visa issuers in the Asia Pacific (APAC) region.
Ubivelox's product design will be centered on a Secure Element (SE) from an international entity with integrated power management.
The card solution will likely be shipped to card integrators in the first quarter of 2021.
Ubivelox general manager of IC security technology center KB Koo said: "IDEX's TrustedBio fingerprint sensors offer industry-leading performance, security, and manufacturability."
IDEX Biometrics CEO Vince Graziani said: "This represents yet another significant step forward for IDEX and provides extensive coverage in Asia, outside of China, through an established and trusted partner with EMV certification for Mastercard, Visa, JCB, and American Express and separately for UnionPay.
"Ubivelox provides smart cards, card operating systems, and payment applets that perfectly complement our new generation of TrustedBio fingerprint sensors, matcher, and enrolment solutions."
IDEX Biometrics in 2020
In May, IDEX Biometrics received the letter of approval (LOA) from China UnionPay for a new biometrics payment card incorporating its technology.
In April, IDEX Biometrics offers sensor products to Norwegian biometric fintech firm Zwipe.
In the same month, the company announced that its dual interface technology receives second biometric payment card certification.
In February, a global tier 1 smartcard manufacturer became the first client to use TrustedBio technology for biometric payment cards.
The TrustedBio solution was designed to reduce the biometric smartcard cost.
In January, the company secured a new patent in the US for on-card biometric enrolment solutions, after securing key certification for biometric smart cards in the UK.