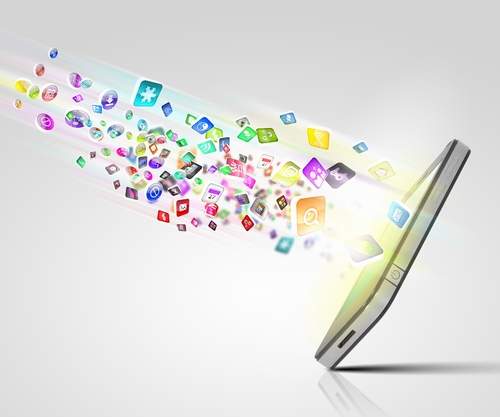 Russian mobile payments start-up uBank has secured $8m from Runa Capital to expand its business beyond its home market.
uBank's mobile payments app allows users to pay bills and transfer funds from their phones or computers by attaching credit cards from various banks.
The investment from Runa Capital will be used to extend the service to CIS countries and elsewhere.
The company also plans to add new features, such as paying for bills in restaurants and person-to-person money loans, as well as developing apps for BlackBerry 10 and Windows Phone.
Laura Ashizheva, chief executive of uBank, said: "With investments, which we received from Runa Capital, our company is going to develop more co-operations with regular payment receivers to accept uBank.
"Therefore, we will out-compete current players on payment transaction quantity using mobile application."
uBank has racked up 250,000 downloads of its apps for iOS and Android since its release at the end of 2012. In Russia, the app comes pre-installed on Samsung and Fly smartphones.
Related articles:
Visa launches program to accelerate mobile payments
Kuwait buses enable mobile payments