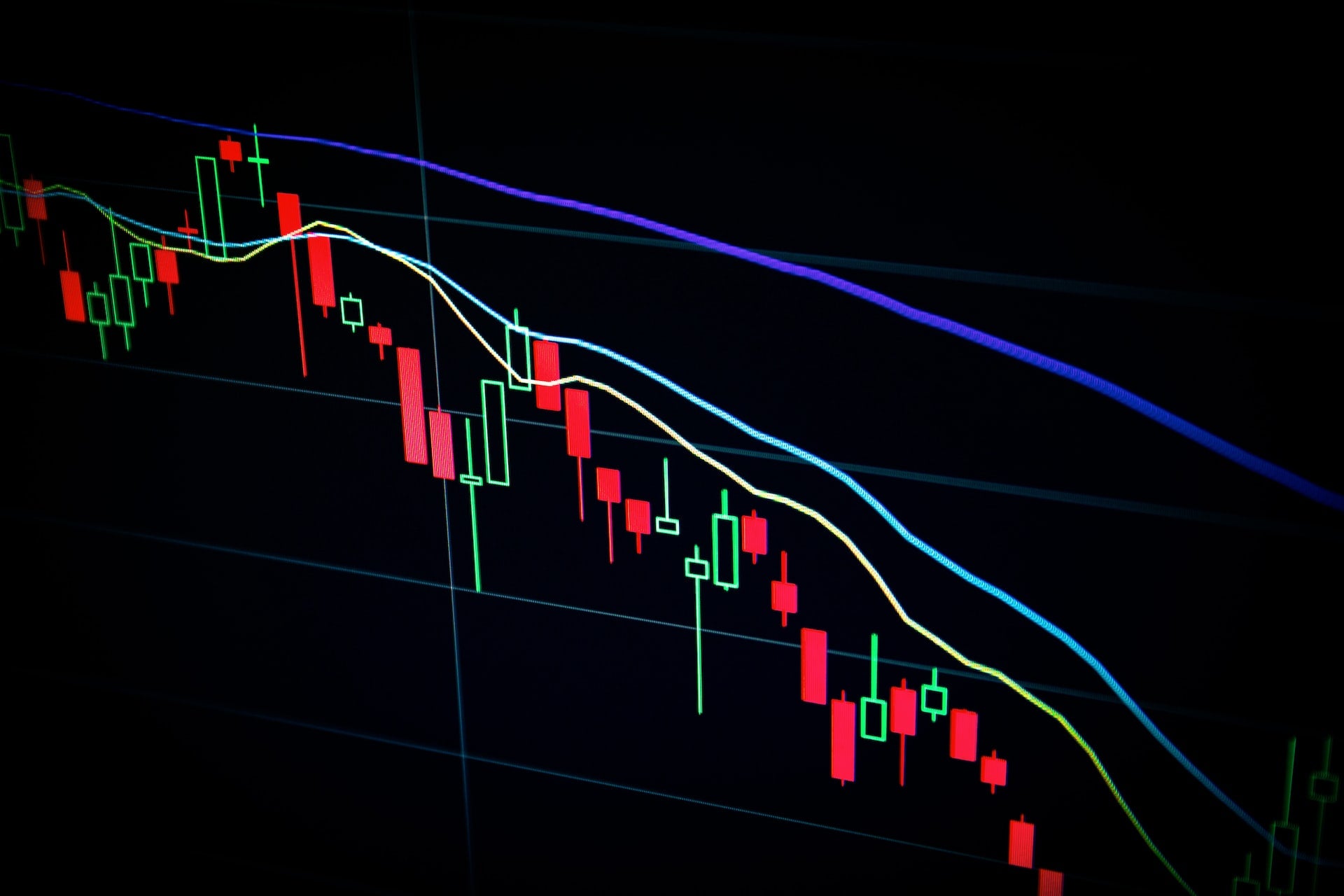 The Central Bank of the UAE (CBUAE) has announced a plan to introduce a central bank digital currency (CBDC) to facilitate both domestic and international transactions.
The plan has been revealed as part of a nine major initiatives of the country's new Financial Infrastructure Transformation Programme (FIT programme) that aims to speed up digital transformation of the financial services market.
In the first stage of the programme, CBUAE plans to set up a number of digital payment infrastructures and services that involve the launch of a CBDC for 'cross-border and domestic uses', among others.
Announcement of FIT programme comes after CBUAE revealed a plan last month regarding the launch of an Instant Payment Platform (IPP) in the first quarter of this year.
In a statement, CBUAE said: "These digital payment initiatives will drive financial inclusion, promote payment innovation, security and efficiency, and achieve a cashless society."
The apex bank further added that CBDC will "address the problems and inefficiency of cross-border payments and help drive innovation for domestic payments respectively."
In addition, the bank intends to launch a card payment platform under the FIT programme to promote the growth of e-commerce and digital payments across the country.
CBUAE governor Khaled Mohamed Balama was quoted by Gulf Business as saying: "The FIT Programme embodies the directions and aspirations of our wise leadership towards digitising the economy and developing the financial sector.
"We are proud to be building an infrastructure that will support a thriving UAE financial ecosystem and its future growth."