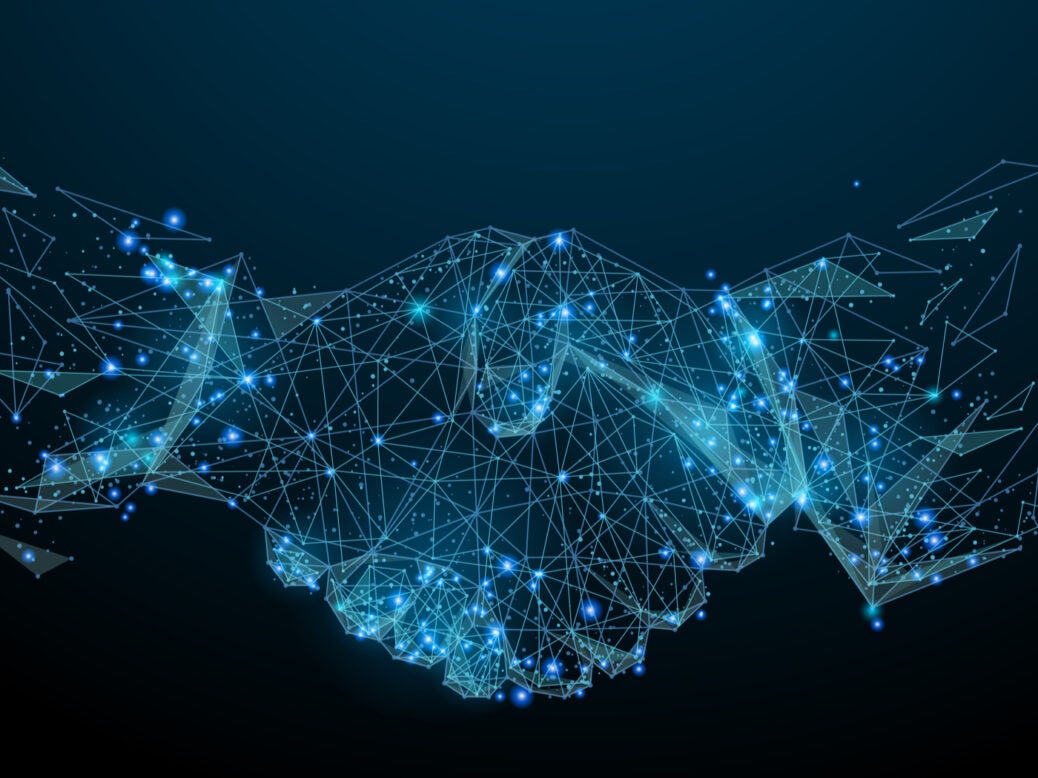 Crypto exchange FTX has signed a global partnership with fintech firm Circle for payment support and USD Coin (USDC) infrastructure.
As part of this, FTX integrated Circle APIs to introduce USDC payments support across its FTX and Blockfolio services.
The move enables the crypto exchange to facilitate payments and payout rails via ACH, international wire transfers and credit and debit cards with better control over customer experience.
In addition, it will allow FTX and Blockfolio customers to fund their dollar balances using credit and debit cards in around 200 countries with instant access for trading. These funds will be instantly settled in USDC.
USDC is one of the popular regulated dollar digital currency globally, with its circulation growing from just over 400 million at the beginning of last year to more than 15 billion currently.
The adoption USDC has expanded across payments, trading, lending, savings, and other use cases in blockchain finance.
FTX co-founder and CEO Sam Bankman-Fried said: "Circle has been a pioneer in making fiat work on blockchains for nearly eight years and has built deep capabilities to ease payments in crypto.
"Circle is moving with incredible speed. FTX is one of the fastest growing crypto exchanges in the world. With Circle, we've found a very strong partner to build with."
Circle CEO and co-founder Jeremy Allaire said: "FTX continues to impress the world with blazing fast execution and innovation, making it among the most formidable companies in the global crypto ecosystem.
"With our latest collaboration, we're continuing to pioneer customer experience for payments and crypto trading, and we are thrilled to continue to build together with Sam and the FTX team."
In 2018, Circle formed a joint venture, called CENTRE Consortium, with cryptocurrency company Coinbase to boost the adoption of fiat stablecoins through a governance framework and network.
The same year, the firm acquired US-based cryptocurrency exchange Poloniex.