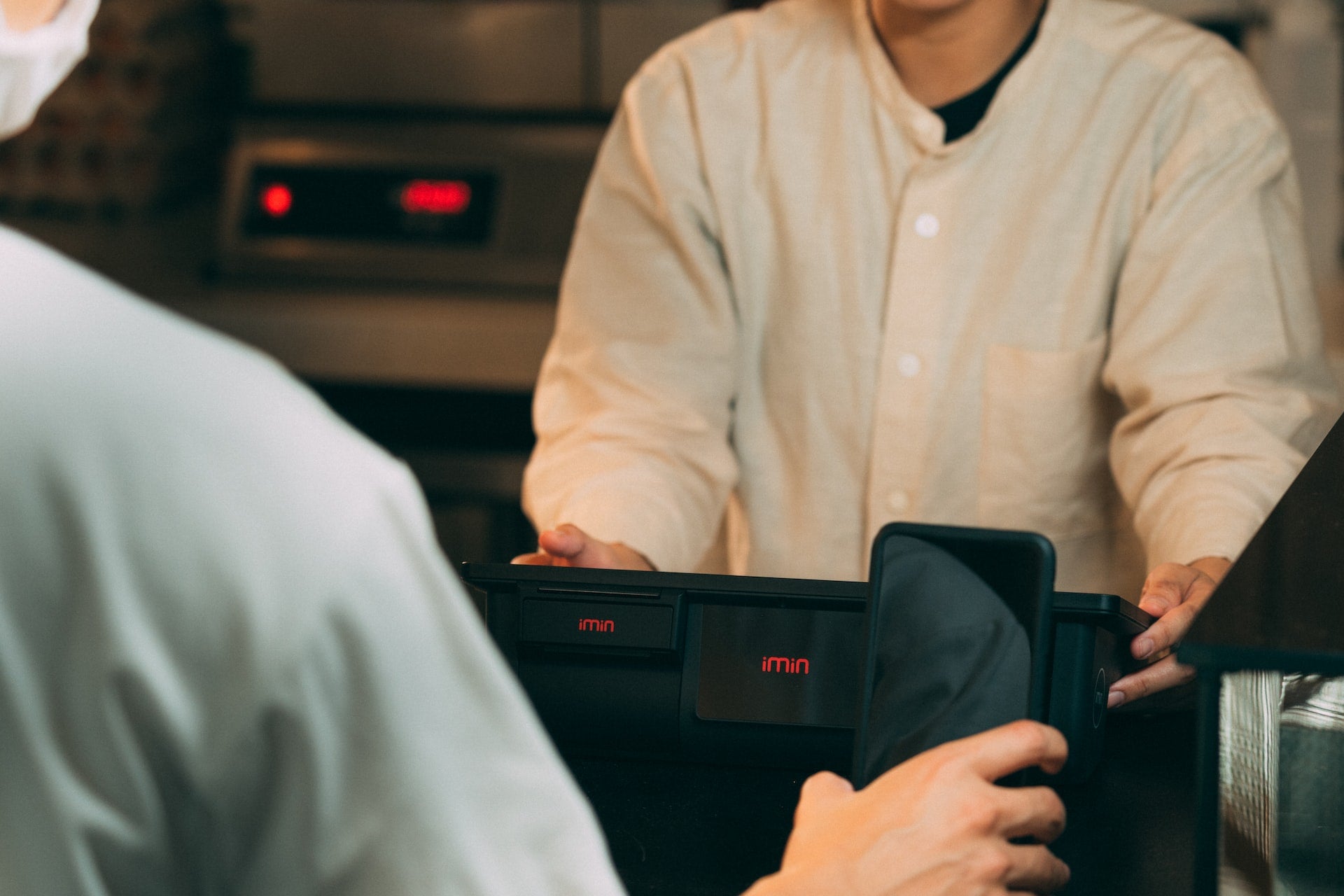 E-commerce payment platform Two, Allianz Trade and Santander CIB have joined forces to launch a new business-to-business (B2B) buy now pay later (BNPL) solution for large multinational corporates.
The offering is aimed at enabling corporates to offer instant deferred payments to business buyers at checkout.
Santander CIB finances the upfront payments to sellers and credit terms to buyers via a single application programming interface (API) integration powered by Two, and Allianz Trade secures the entire value chain against the risk of non-payment including credit risk.
The new solution is designed to offer support for several currencies, which reduces the need for complicated operational models involving numerous vendors for trade credit, trade insurance, and technology.
Two co-founder Stavros Tamvakakis said: "Business buying is not a one-size fits all and our product streamlines key steps in the journey (e.g. instant onboarding, ordering, underwriting, invoice distribution, payments, reconciliation) so that sellers do what they do best while we abstract the pain points of drop-offs, working capital tie-up, risk, and manual work."
Under the partnership, Allianz Trade assesses credit requests using its comprehensive database, which comprises commercial, financial, and strategic data on more than 80 million corporate entities globally.
The information is used by Santander CIB to make informed financing decisions and Two's BNPL technology is then used to facilitate the transaction.
Allianz Trade global head of e-commerce François Burtin said: "It is a turnkey solution combining the very best of our three firms, easy to set up and improving both seller revenue and user experience."
Santander CIB global head of receivables Ignacio Frutos Lopez said: "The fact that buyers have to use personal or corporate credit cards is still hindering B2B transactions. Enabling businesses to maintain their payment habits within 30 or 60 days of their invoices, in an e-commerce environment will be a big differentiator for sellers while adding a major game changer: all concerns about Cnon-payment risk are now removed, and their cash flow is preserved at all times."
Marsh Spain served as the trade credit insurance broker in the alliance.