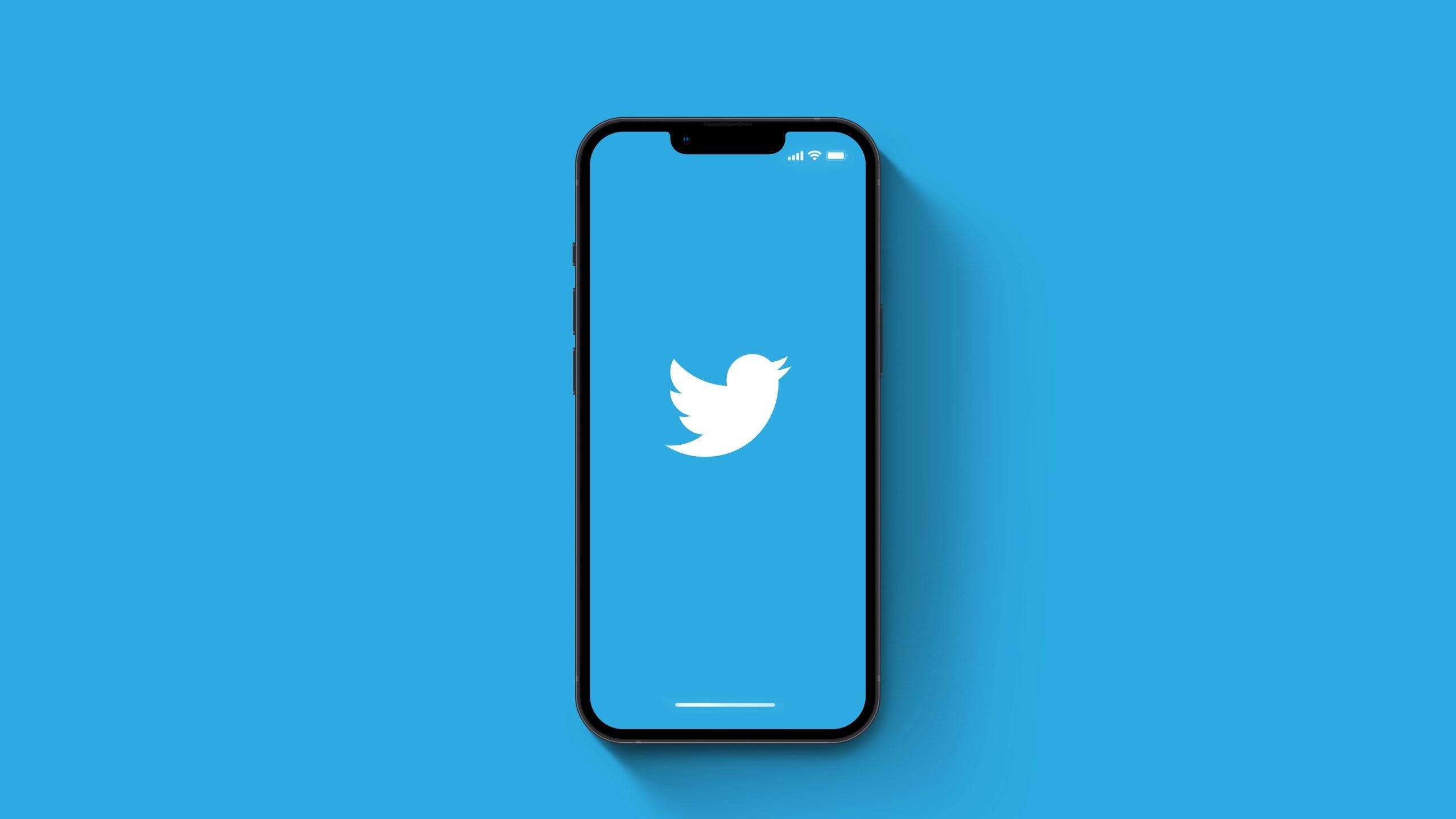 Each week, Electronic Payments International's journalists select top tweets that summarise the social media buzz in our sector, underpinned by GlobalData's analytics. These social media signals help us understand brand sentiments and the themes driving conversations on social platforms. This new, thematic coverage is driven by our underlying Disruptor data which tracks all major deals, patents, company filings, hiring patterns and social media buzz across our sectors.
There have been a number of developments in the cryptocurrency space this week, the largest of which is the landmark ruling that Ripple's cryptocurrency, XRP, should not be counted as a security. This is likely to have implications across the industry, and in the short term has increased the coin's value by over 70%.
Kaspa, a cryptocurrency launched in 2021 has been recommended by Dr. Martin Hiesboeck, a cryptocurrency consultant, being described as 'blockchain 3.0'.
Hiesboeck has also highlighted allegations that the Brazilian Central Bank may be able to move or burn the funds of users of their upcoming digital currency without their permission. If true, this would likely have major implications for public trust in the currency.
Finally, journalist Charles Onyango-Obbo has highlighted the debt burden faced by many African countries, forcing a reduction of spending on public services.