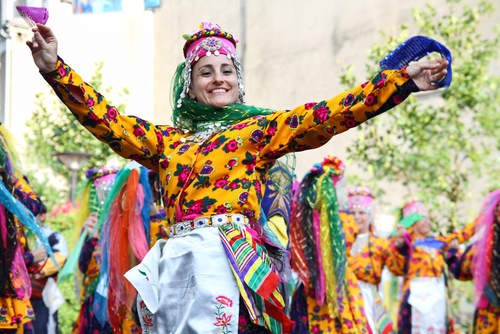 iyzi Payments is extending its partnership with global payment processor Pay.On by allowing the processor to integrate the payment network of Turkish routing gateway iyziconnect into its services.
The agreement will see the Pay.On platforms, PayPipe and PaySourcing offer PSPs and ISOs direct access to the Turkish payment market, allowing for further global transaction processing.
Turkish consumers primarily use locally issued credit, debit and loyalty cards that can only be processed by local banks. This has posed a challenge for international PSPs and ISOs.
Chief executive of Pay.On Markus Rinderer said: "PSPs/ISOs – and their merchants – supported by PAY.ON can now use PaySourcing and PayPipe also to access Turkey-based payment methods and local payment providers. The basis for this is our collaboration with iyzi Payments, including the related transfer of knowledge to perfectly match the specific characteristics of the Turkish market."
"We have thus extended our global payment infrastructure, adding an important building block, and we will continue to focus increasingly on new and financially strong regions," he concluded.
The e-commerce sector in Turkey is showing substantial growth as an international market. A total of TRY30.7bn ($15.7bn) online goods were sold in 2012 according to the central Turkish bank card agency, Bankalararasi Kart Merkezi.
The Elektronik Ticaret ??letmecileri Derne?i, the association of Turkish internet retailers, expects the volume of business to grow to TRY316bn ($162.3bn) by 2023.
Related Articles
UnionPay cards to be accepted in Turkey